Well-known member
Original poster
Registered
Jun 2, 2019
234
163
43
AGName

ItsMeMario
AG Join Date

Feb 11, 2014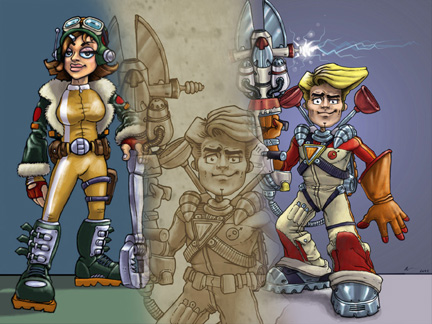 Space Quest was being developed by Escape Factory for the Microsoft Xbox video game console. The game was planned as a departure from the main Space Quest series, rumors it starred a new character named "Wilger". Though a video shows that the game starred Roger Wilco. Concept art also shows a...
spacequest.fandom.com
As neither Sierra nor Escape Factory really answered any questions...I thought this might be the right place for it.