Donator
Original poster
Donator
Community Contributor
May 30, 2019
Donations

£8.55
255
110
43
AGName

Arcadia
Have you guys seen this?
Pulled from 40 different floppy disks
www.polygon.com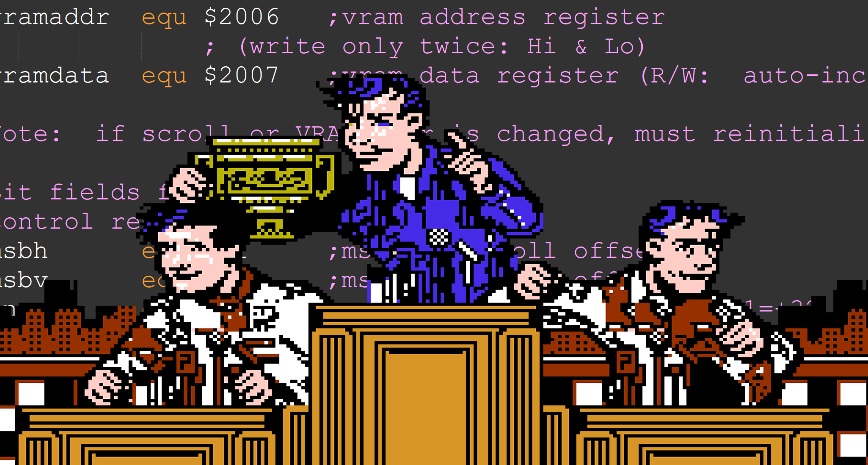 Resurrecting Days of Thunder from dying floppy disks took tenacity...and a little bit of luck.

gamehistory.org
Apparently there was a version of Days of Thunder for the NES that was never released, and The Video Game History Foundation has digged through the collection of a now deseased games developer and found it. Looks like there's more treasures left to archive.