Donator
Original poster
Donator
Registered
Jun 2, 2019
207
105
43
AGName

Tyree_Cooper
AG Join Date

Jun 29, 2009
Anyone with some experience can suggest a GB/GBC dumper that has software support for Windows XP and 7? It's time I dump some of my games.
I've heard that (some) GB games can't be dumped 100% accurately, is this true? Does it have something to do with the presence or absence of MM1134 chip on some games, or with the fact that some boards use globtops instead of visible ROMs?
quick google-fu showed me this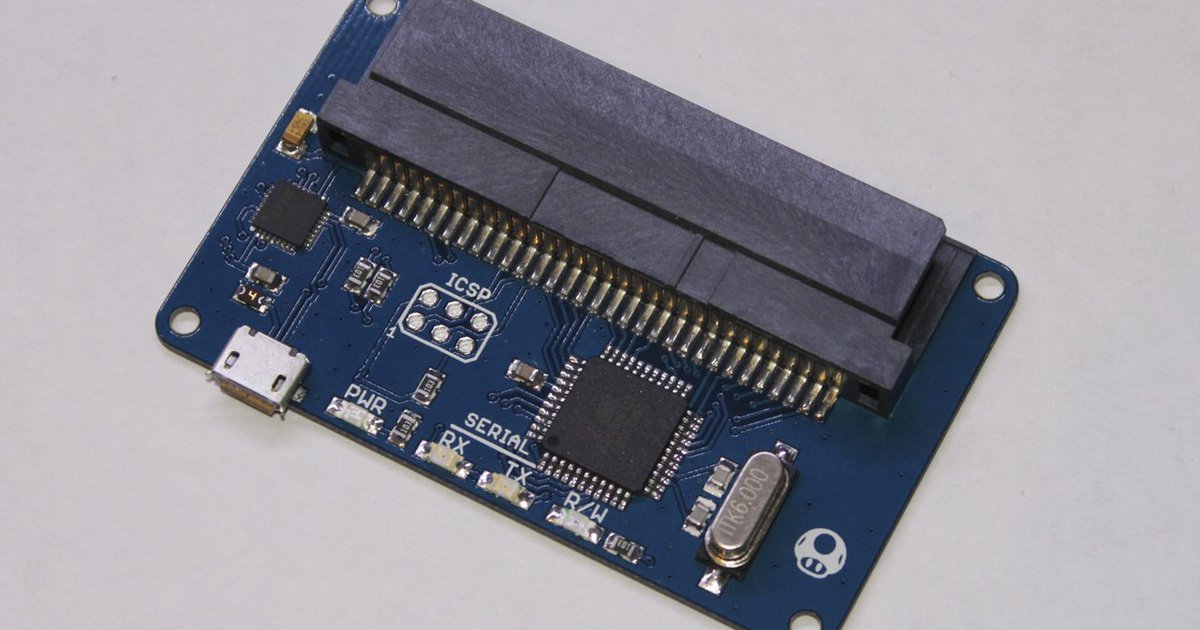 This Cart Flasher is a cartridge reader and programmer for use with your DIY cartridges or GameBoy cartridges.

www.tindie.com
the guide:
https://digiex.net/threads/gameboy-gameboy-colour-usb-save-game-rom-backup.15139/
Update: We've learnt you can use a program called Zadig to install the driver simply without entering unsigned driver mode. This simplifies things greatly! Video guide here Looking for a Gen3? Our Gen4 (Joey Jr) is replacing it. Take a look HERE. It's easier to use, faster, USBC. Two new designs...