Well-known member
Original poster
Community Contributor
Registered
Jun 3, 2019
182
187
43
AGName

Greg2600
AG Join Date

Jun 23, 2010
Loading times reduced x4 on average (compared to 1x CD drive)
No more scratched CDs and dead lasers
Non-destructive installation
DIP-switch and region settings
Backup and restore saves to the SD card
Customisable menu
Easy firmware updates
Can co-exist with the original optical drive
Debug your game without having to burn 100 CDs
It could be called an ODE (Optical Drive Emulator) because the benefits are similar, but technically speaking it isn't really one. It doesn't simulate an optical drive, it provides the console with a direct interface to an SD card and patches the BIOS to load games from it instead. From an user standpoint though, it doesn't change much.
The first kits will be ready between december 2019 and january 2020.
Price: 75.00€
Paypal fee included.
See
xe.com
to convert in another currency.
No pre-orders. Payment will be requested only when kits are ready to ship.
Max 2 orders per address, except if you provide installation services (and can prove it).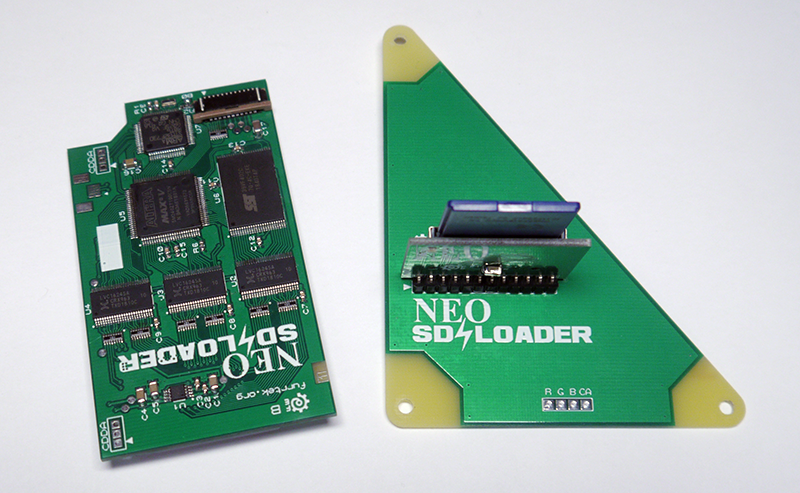 Last edited: