Well-known member
Original poster
Registered
Jul 9, 2019
329
78
28
AGName

Godofhardcore
AG Join Date

Mar 31, 2007
With this very fishy unconfirmed Rumor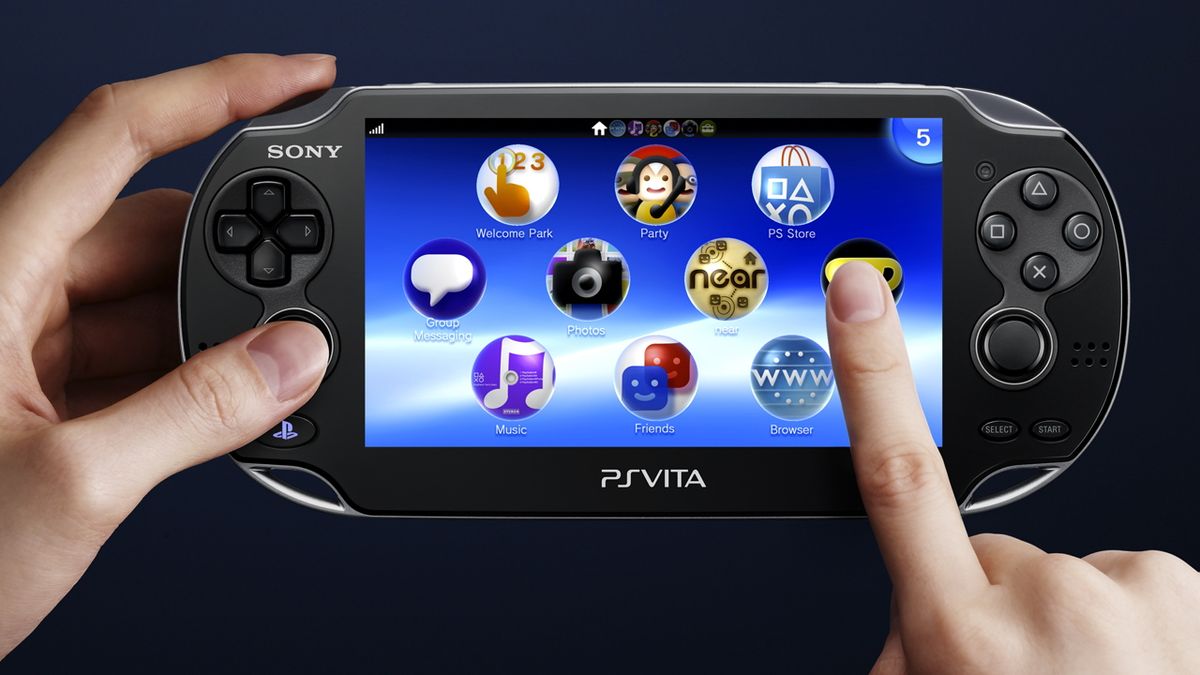 Sony hasn't officially announced the store closures, but word is expected this month
www.gamesradar.com
I decided to give RPCS3 a go. No games I don't already own. The performance I'm getting is impressive. Ridge Racer 7 looks great, MK9, Caladarus Blaze and Ketsui all look and preform well. I'm impressed simply because of the Programing Rubick's cube the PS3 was.
I'm not on a weak system mind you. I'm on a laptop with a Ryzen 9 3900 and an RTX 2070. It runs PS3 with no effort the fans aren't even going hard when I run it.
But still just the fact it's even a thing. Couple that with how good PS2 Emulation is and what's been done with PS1 I have to ask
What's Sony's Excuse?