Well-known member
Original poster
Community Contributor
Registered
Jun 2, 2019
414
563
93
AG Join Date

May 12, 2010
So looks like he has used his über hacking skills to get the developer debug mode working in game. This has a ton of awesome features you can enable. Turning off collision is pretty cool for checking out the rest of the game world on foot.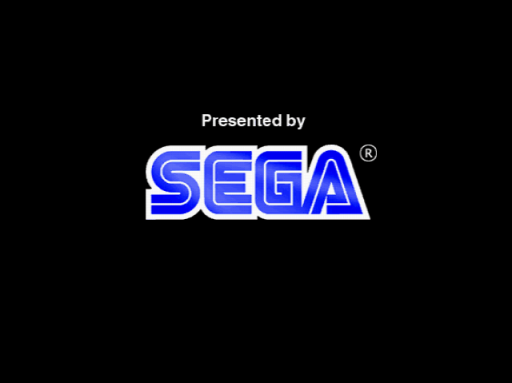 He has written up a very nice article on his blog site about how he was able to pull this off.
Please post here any cool things you found with this debug menu.