Well-known member
Original poster
Registered
Jul 9, 2019
329
78
28
AGName

Godofhardcore
AG Join Date

Mar 31, 2007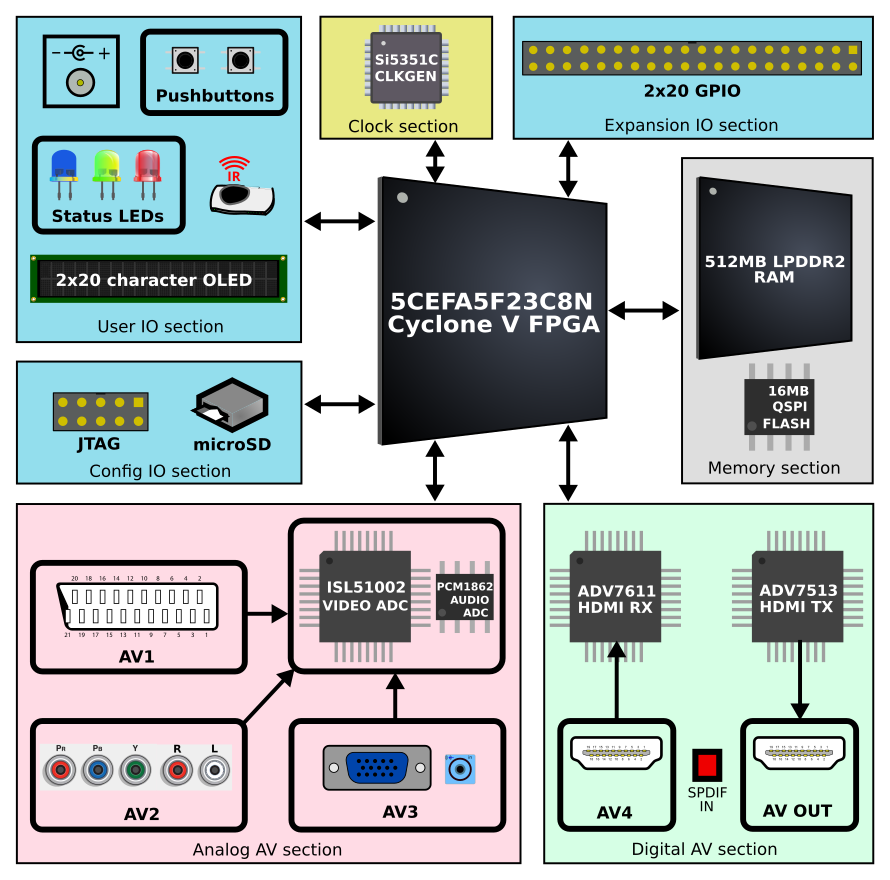 Our favourite line doubler is getting an upgrade. Read all about the new OSSC Pro and its amazing features here.

videogameperfection.com
Good timing, The RGB Adapter on my Framemiester has bent pins (probably from the way the cable was going in, for something so expensive a lot of components are cheaply made) and I've been thinking about other options. Seems the FPGA is going to be the same thing the MISTer runs on.