Member
Original poster
Registered
Jul 4, 2019
22
11
3
AGName

HaloSlayer255
AG Join Date

Jun 27, 2013
Hello all,
I know that its possible to convert an IDE network adapter for the PS2 to use SATA hard drives.
Ive seen various listings over the years on ebay and amazon, has anyone had experience with this unit: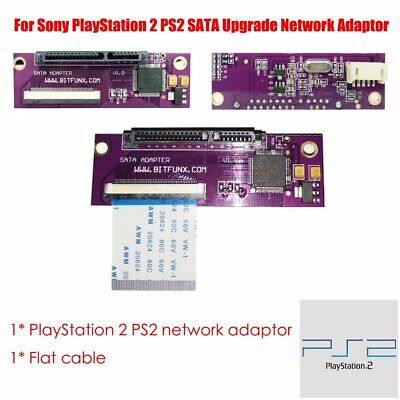 <li> Descriptions:</li> <li> <ul> <li>As we know, Sony PS2 network adapter only work with the IDE hard drivers, but the IDE hard drivers has been discontinued for many years, its very hard to find a new IDE in the market, it has been completely replaced by the SATA hard drivers. This unit...
Thanks in advance,
HaloSlayer255