Well-known member
Original poster
Community Contributor
Registered
Jun 2, 2019
416
567
93
AG Join Date

May 12, 2010
Hey guys, just thought I would let my friends here who do own a USB-GDROM ODE that there has been some new developments made about how shady Mnemo really is. This is pretty screwed up for the owners of that device, and I felt it was my duty as a fellow DC community member to let my brothers and sisters here know.
So it seems he intentionally put in some code that will brick the device after some certain time has passed. If you haven't constantly updated the firmware since you got it, he has admitted it will eventually go kaput.
You can read the full thing here.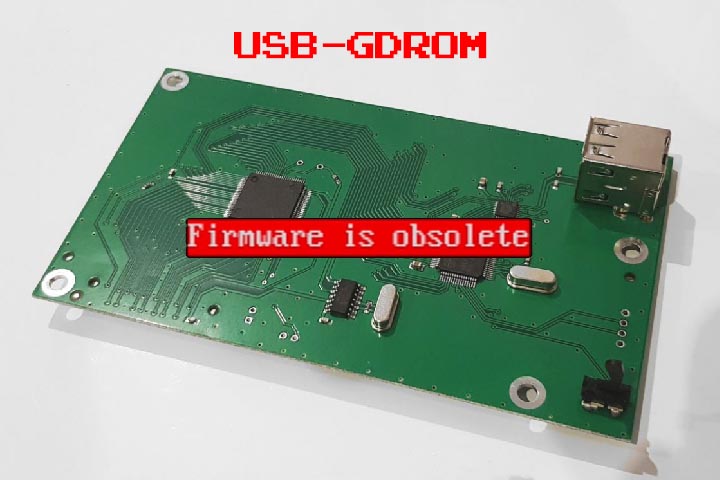 Here's some extremely startling news that affects all users of mnemo's USB-GDROM (Dreamcast *ODE) and USB Host (3DO *ODE) products: The firmware will eventually "expire" and the device will be bricked. Seriously. This was first posted by Dreamcast fan @pcwzrd13 last August while watching a li
www.retrorgb.com
Last edited: