New member
Original poster
Feb 3, 2020
2
8
3
AGName

DarthCloud
Hi,
I'm looking for someone that own an SCPH-2000 adapter that would be willing to help me reverse engineer the protocol.
I do not need to have the device hand-on, I can send you a board setup that would plug in between the console and the adapter that would dump the packet to a terminal via USB. If the device do not answer to the regular 0x42 poll cmd the same board could be used to directly poll the adapter without the console.
I can also provide PS/2 KB/Mouse and modded psone console if required. I would gladly ship all of this for free, all I need is a bit of your time to make the protocol traces.
I'm currently working on an universal Bluetooth to retro console adapter and I already added PSX Keyboard support base on some info extracted from the Lightspan Online CD that was presumably using this adapter. But maybe that software was using a standalone KB rather than the SCPH-2000. And in any case that software do not support the mouse part of the adapter.
See my blog on my progress so far: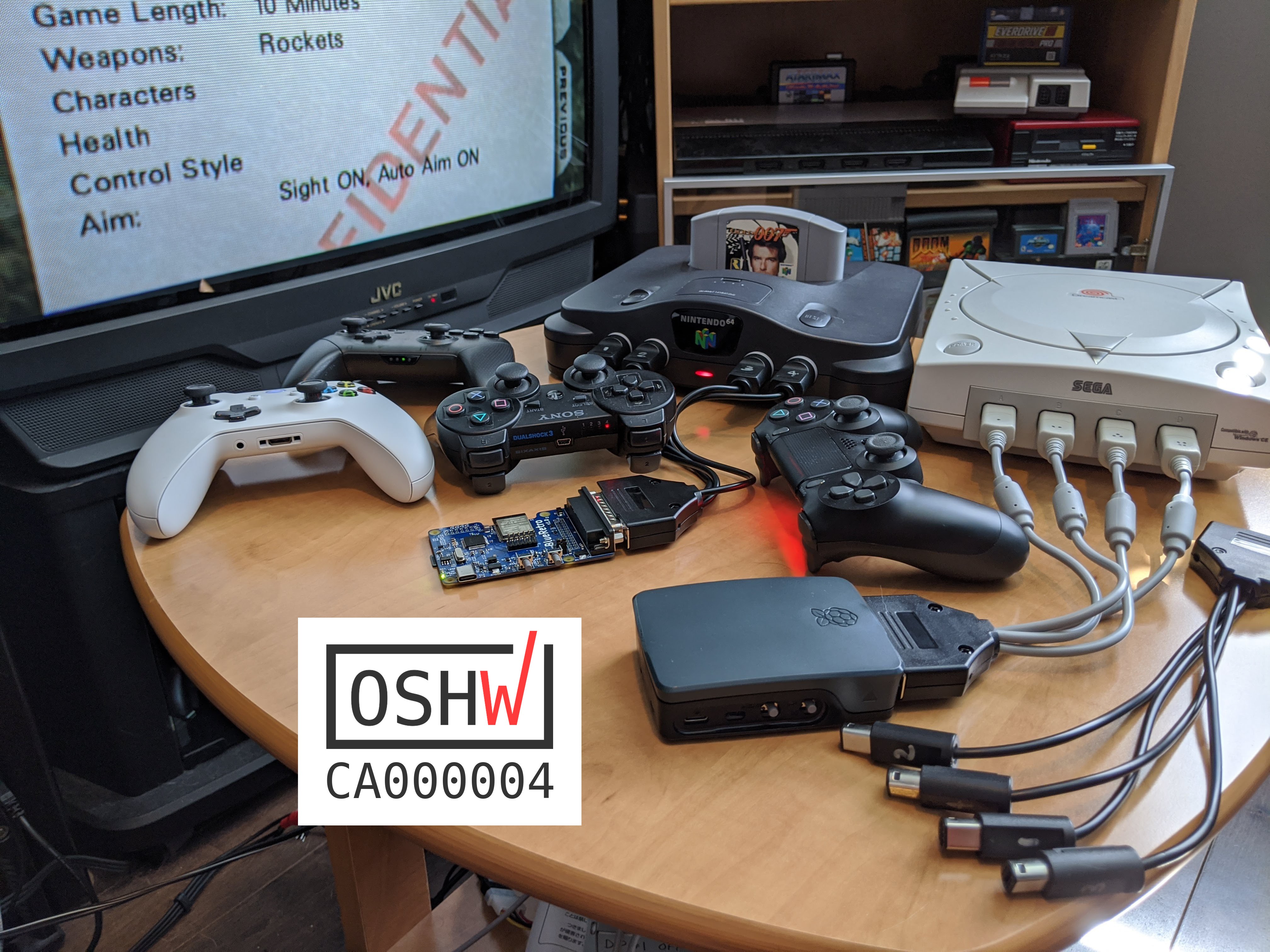 <p>I added support for both the <a href="https://github.com/darthcloud/BlueRetro/commit/20a2d8db307ce9a6bde2a04faa7336d0c24d3283" target="_blank">PSX Lightspan Keyboard</a> & <a href="https://github.com/darthcloud/BlueRetro/commit/e9f71e2313da60f1784953dfb4859150eed5eb09" target="_blank">Saturn...
hackaday.io
And my small DEMO: