Active member
Original poster
Registered
Jun 1, 2019
27
26
13
AGName

Getta Robo
AG Join Date

Sep 29, 2008
I wanted to create this thread for quite a few years, but better late than never as they say.
So!
We all have stories and know very well so many known, but unreleased video games. Biohazard beta 2, Biohazard 0 beta, Ura Zelda, and the list goes on.
What about the non commercial video games, which were developed, at least up to a certain point, but they never officially nor unofficial saw any release?
The earliest example I can think of, is the adventure game, in the movie "Big" of 1988 back in 1988: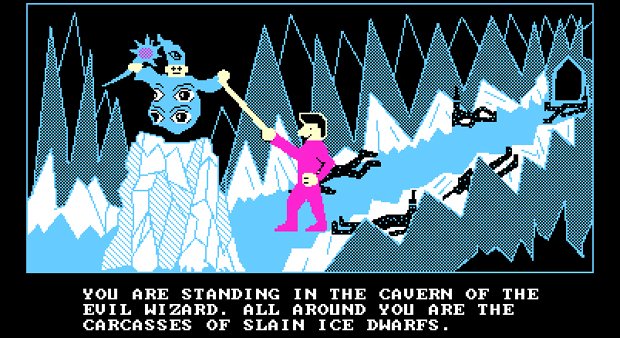 The 1989 film Big, in which a child wishes himself into becoming a grown-up, is probably something you're familiar with....

www.destructoid.com
The second, and most desirable one for me back in the day, was the scrolling shooter like game featured in Superman 3:
And the third, and likely the most famous one, is the completed game, similar to wrestling games of the era, made for the (outstanding) movie the Wrestler:
I have also seen, several other flash type games made during the early 2000s for various tv series of that time, but I can't think of a specific show to also feature it on the list.
Do you fellows have any similar examples? It will be excellent if we could manage to create a more comprehensive list, were hopefully some friend from the past could unearth and also share for the community!