This group buy is for an XDK containing roughly 27 builds of Watchdogs. The HDD image will be given to researchers and the kit in turn will be donated to VGPM where it'll remain on show for public to show case history and it's importance.
The total cost is $800 to release/secure the system and you can donate via paypal with our Ko-Fi link below.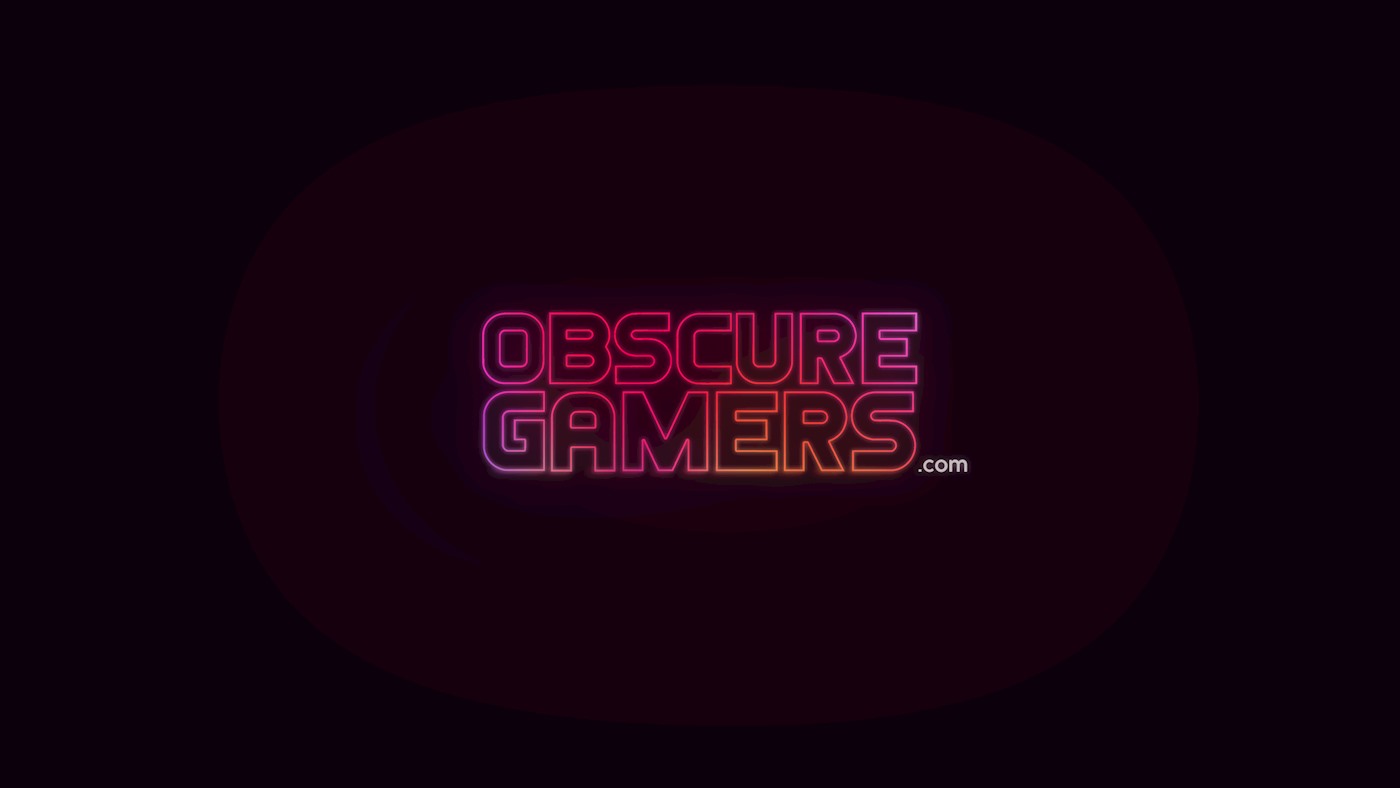 Donate today to help OG save more history! Each donation gets us one step closer to more history for you to research. Thank you so much!
ko-fi.com
Please include username/discord name so you can be credited to the release thank you!