Well-known member
Original poster
Registered
Jun 2, 2019
233
164
43
AGName

ItsMeMario
AG Join Date

Feb 11, 2014
I have a 60GB HDD of a dead Xbox 360 here, of which I have no idea what is on it.
For sure its nothing super important, but Id like to explore the files 1st, before attaching it to my own Xbox 360.
Windows 10 recognizes it via USB / SATA Adapter, it spins up with no strange sounds and the tool Xplorer360 can see 3 partitions.
I dont use the 250
Partition 0 has an empty folder called "Partition 0"
Partition 2 has the folders "Compatibility -> Dash -> fonts/x0dash"
Partition 3 shows nothing
Doing it for the 1st time, I expected to see much more after watching some tutorials.
According to this thread, partition 3 should reveal the contents ?

First you need to connect the Xbox 360 hard drive to your computer using something like the Microsoft Transfer Kit, the Xport Docking Station or the...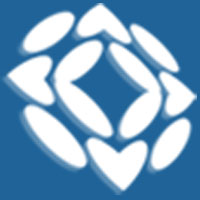 digiex.net
Right now Im backing up the HDD with Xplorer360 and it seems to take forever, but the progress bar is moving.
Yet the file on my test-pc is NOT growing in size, when I press F5 now and then.
The drive might be either reset to factory settings or maybe defective ?