Member
Original poster
Registered
Jul 27, 2019
8
1
3
AGName

Kango56
AG Join Date

7/27/2018
So I have found someone posting a sonic and the secret rings/black night preview build a while back (along with some other builds in the secret rings link), and now since the download links are dead I cant find an alternative download link so can anyone help with reuploading it?

Today's new beta release is an unknown preview build of Sonic and the Black Knight. [img] (Missing ESRB notice?) I've never played the game so...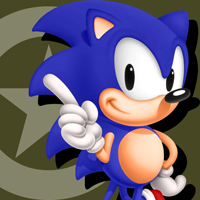 forums.sonicretro.org
Here's an added bonus for being so patient with me all this time. [img] [Front Cover Scan] [Back Cover Scan] [Instructions 1] [Instructions 2]...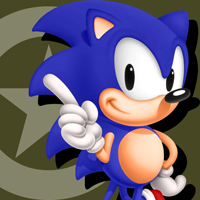 forums.sonicretro.org
Last edited: