Hey
I am Gunz4Hire, I recently got back into collecting last year after my first successful RGH attempt(took 3 xbox 360s and a big spark to get it right).
Ever Since, I have gotten my urge for Collecting and most Importantly Xbox Related Items.
At a young age I had the privilege to play on a OG xbox with an original Team Xecuter chip, I was still in grade school. It was since then I was So interested in modded and making these Beast do things for which they were not intended!
I collect anything now and always been into collecting Xbox stuff since I was little.
Anyways, Thats a tiny bit about myself, enjoy the eye candy. (I understand most of this isnt
that
rare or interesting to some but to each there own)
**Please note that none of this is for sell**
Xbox 360 on dashboard 6683 (The Original Blades)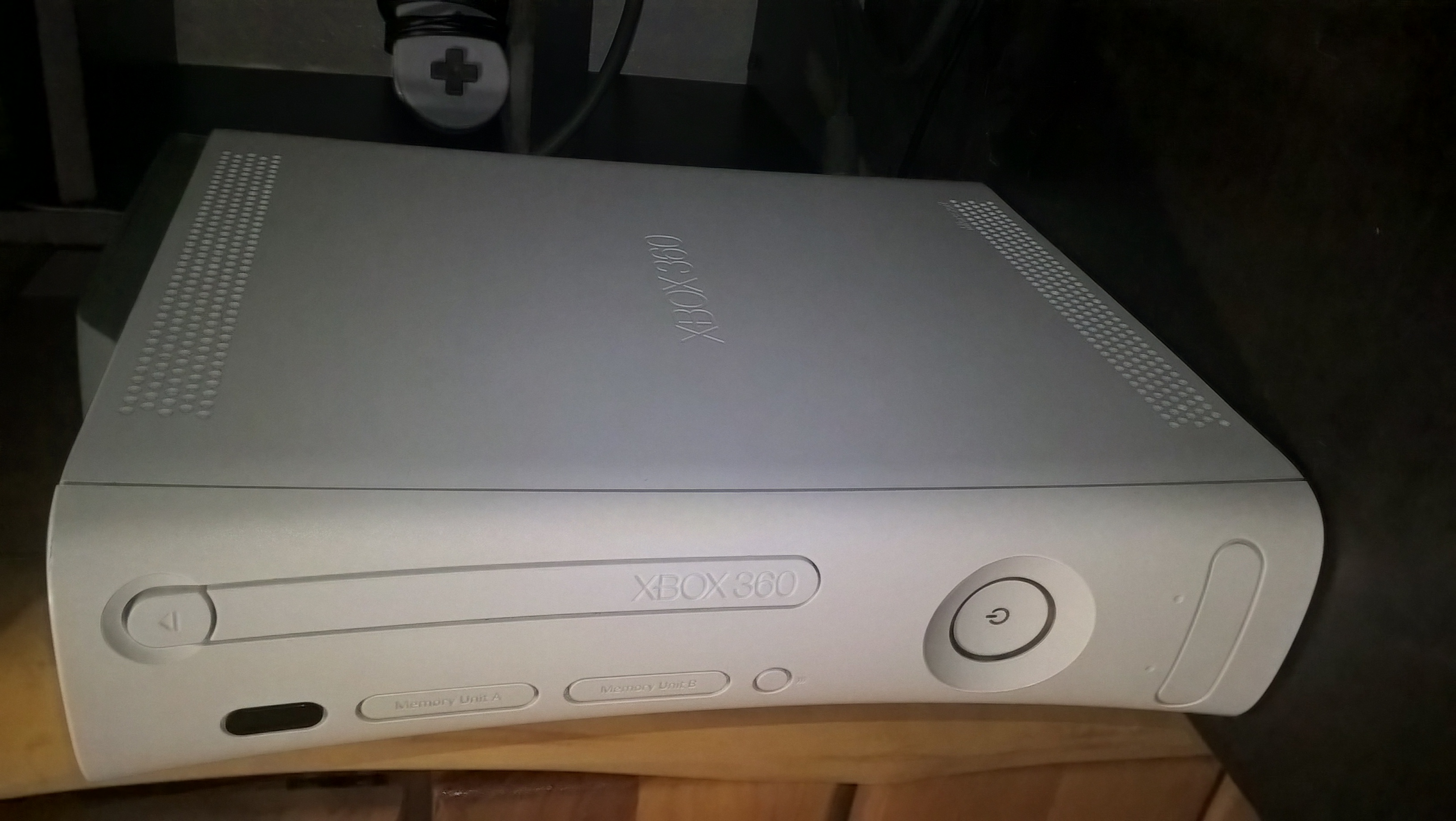 Xbox 360 on Dashboard 7371 *Without the avatar update patch*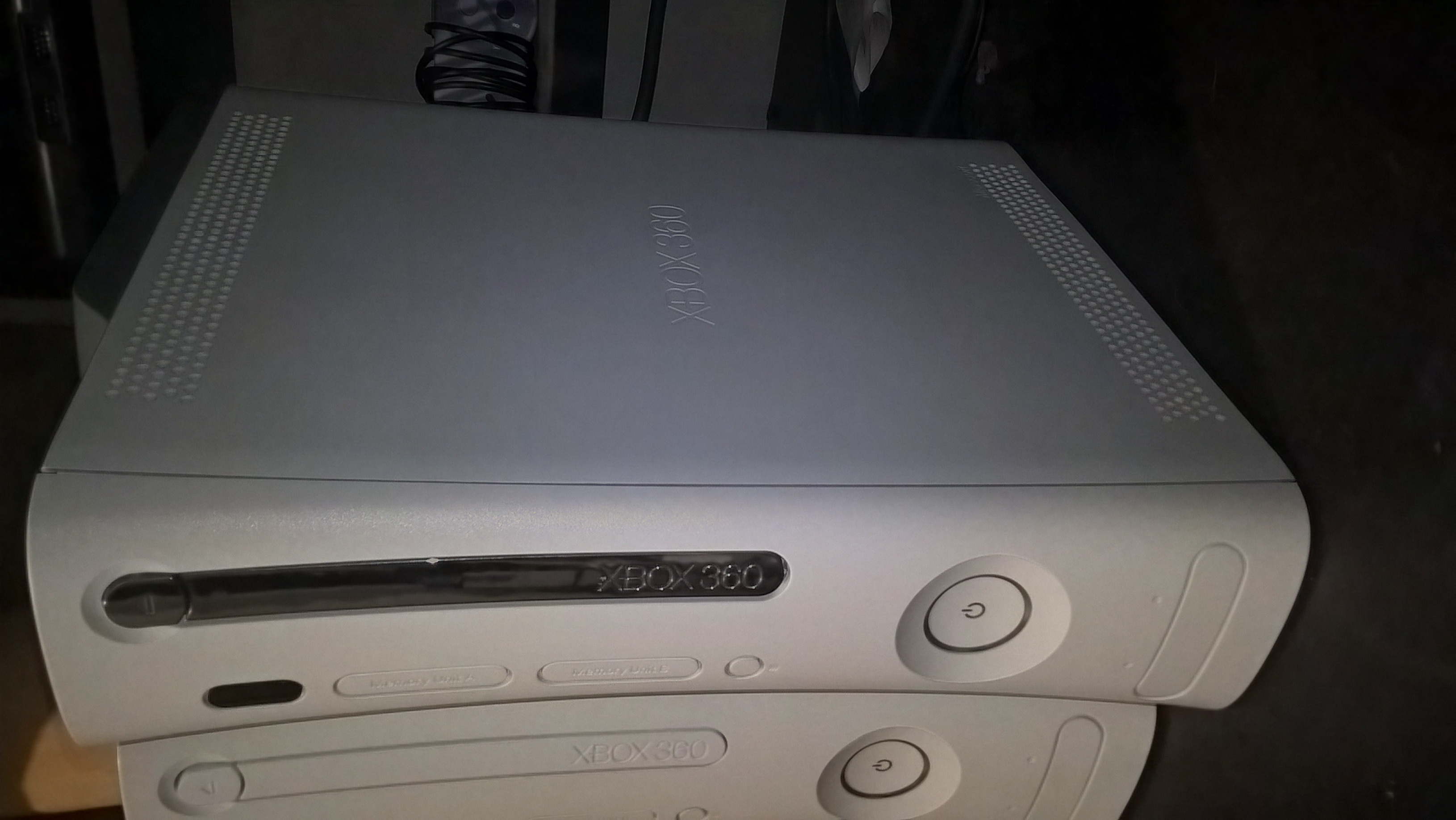 Xbox 360 XDK in very clean conditions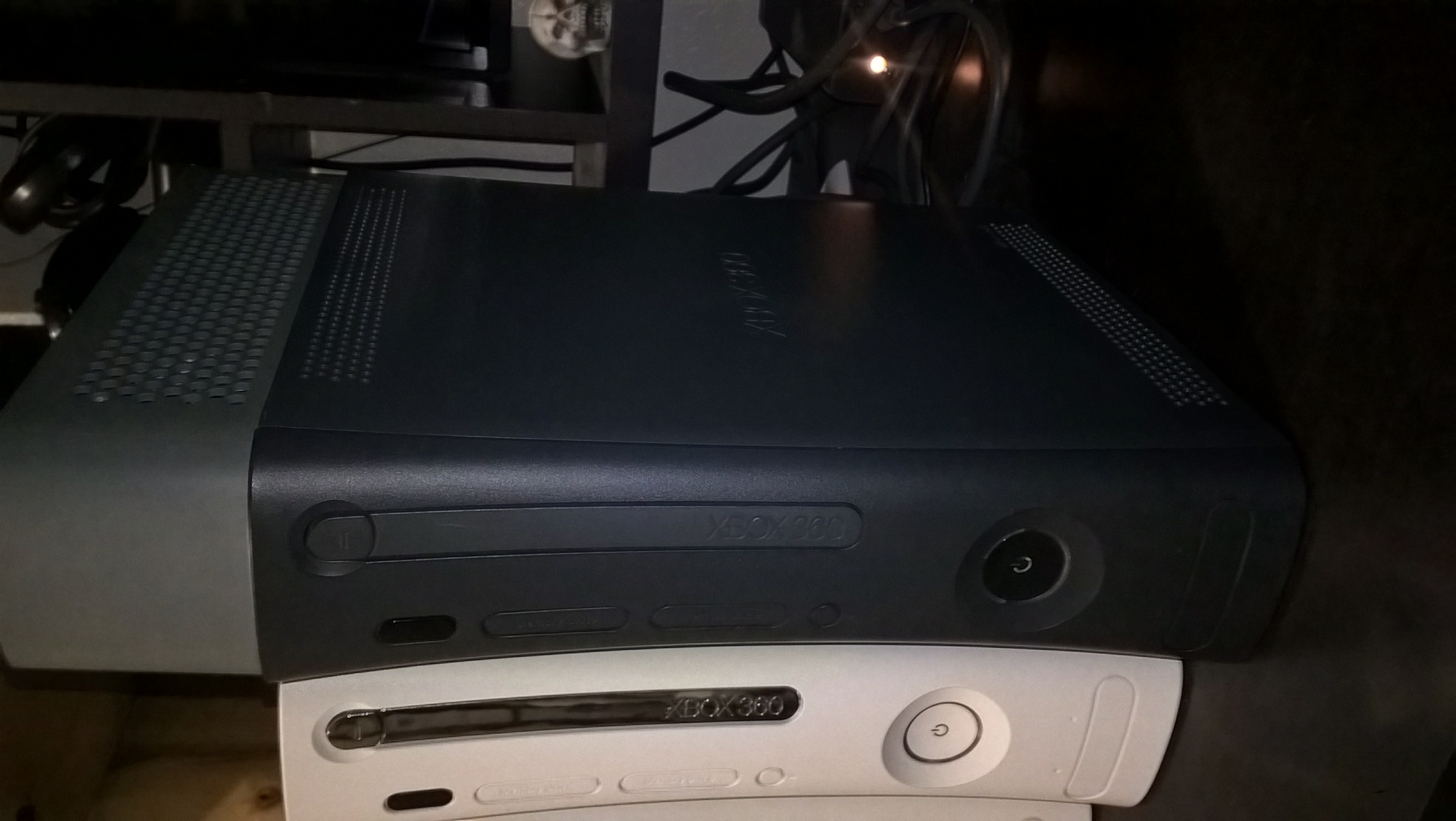 My RGH Xbox 360 Trinity (my own case mod)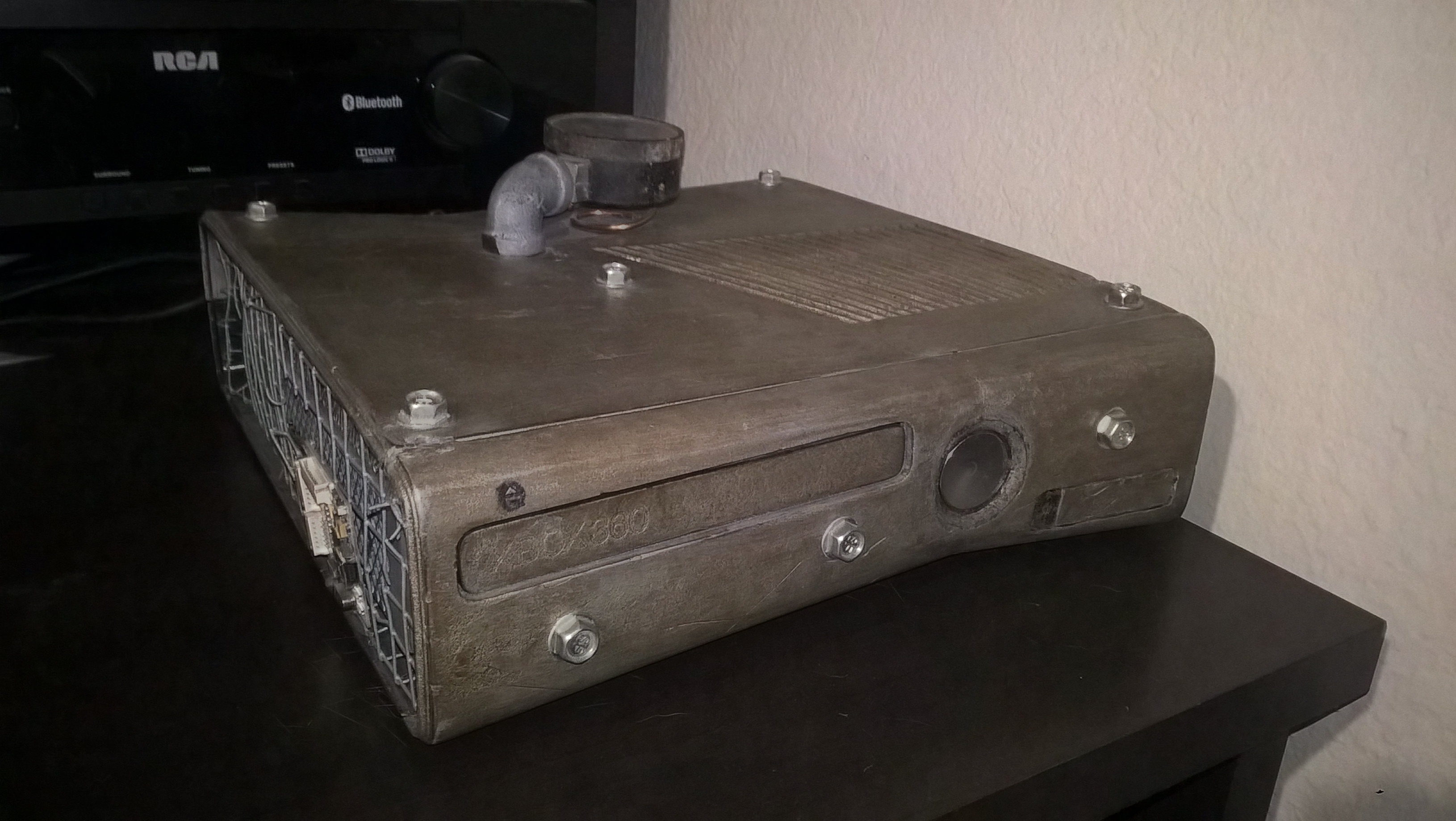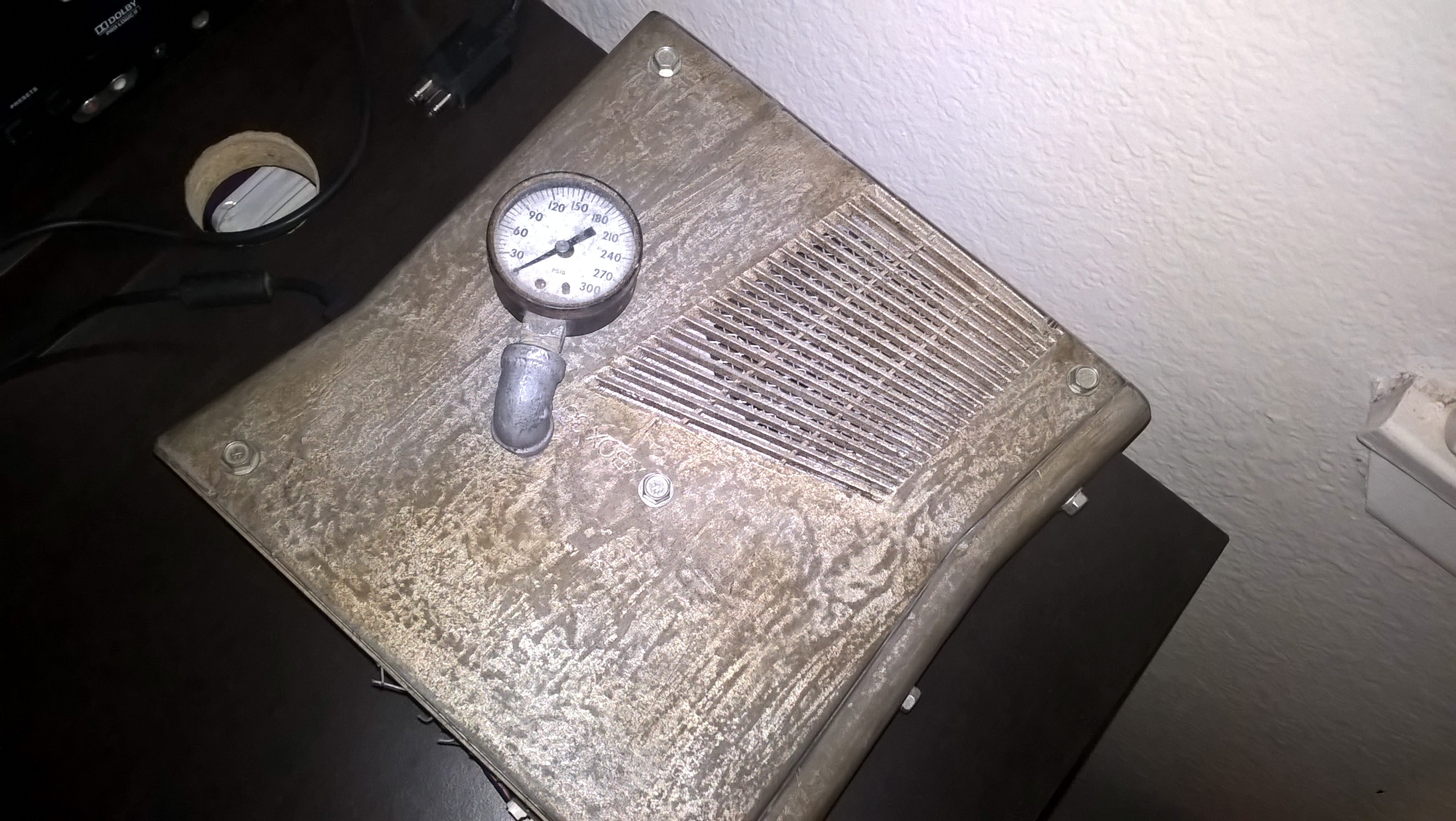 One Xbone boi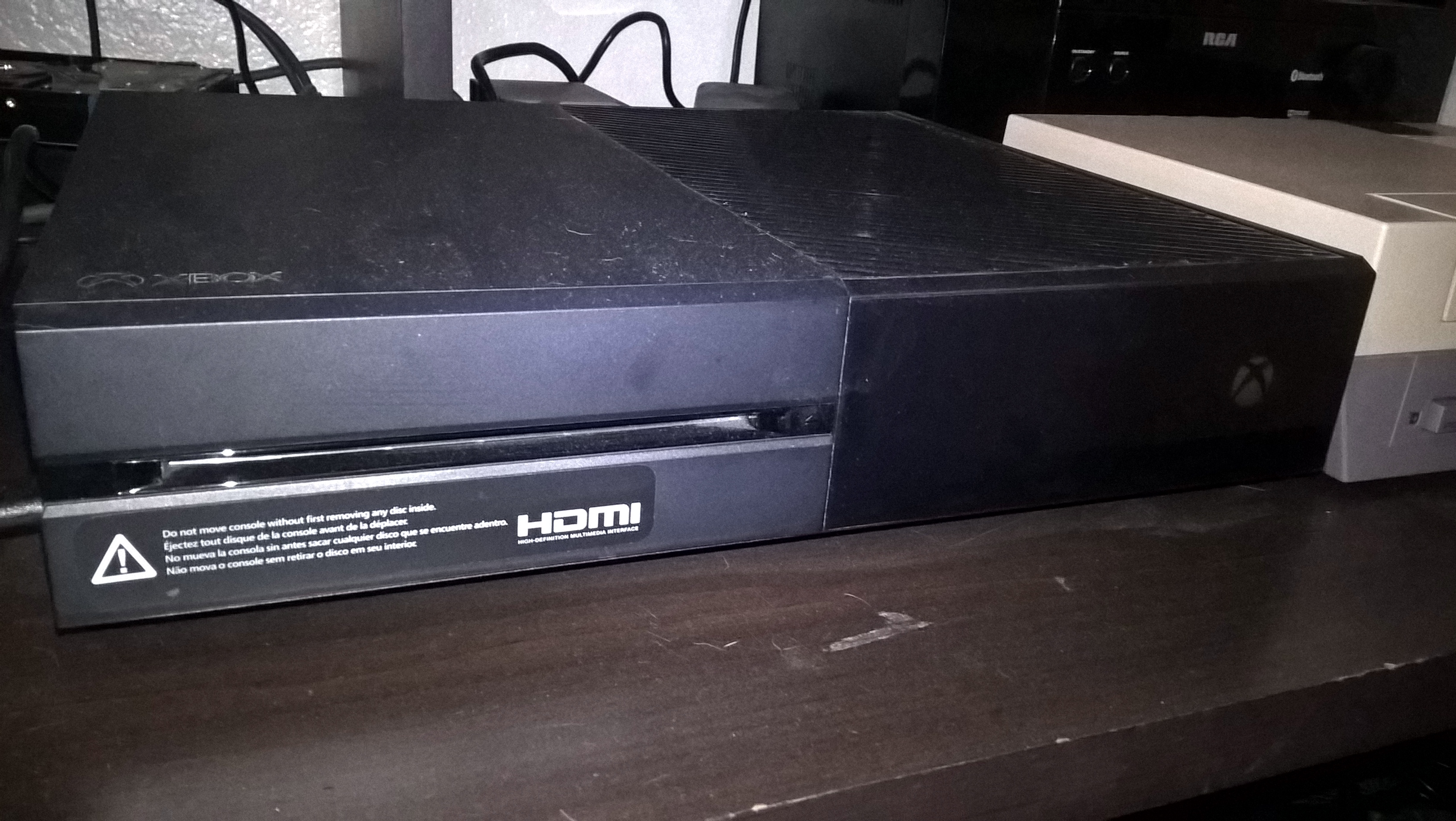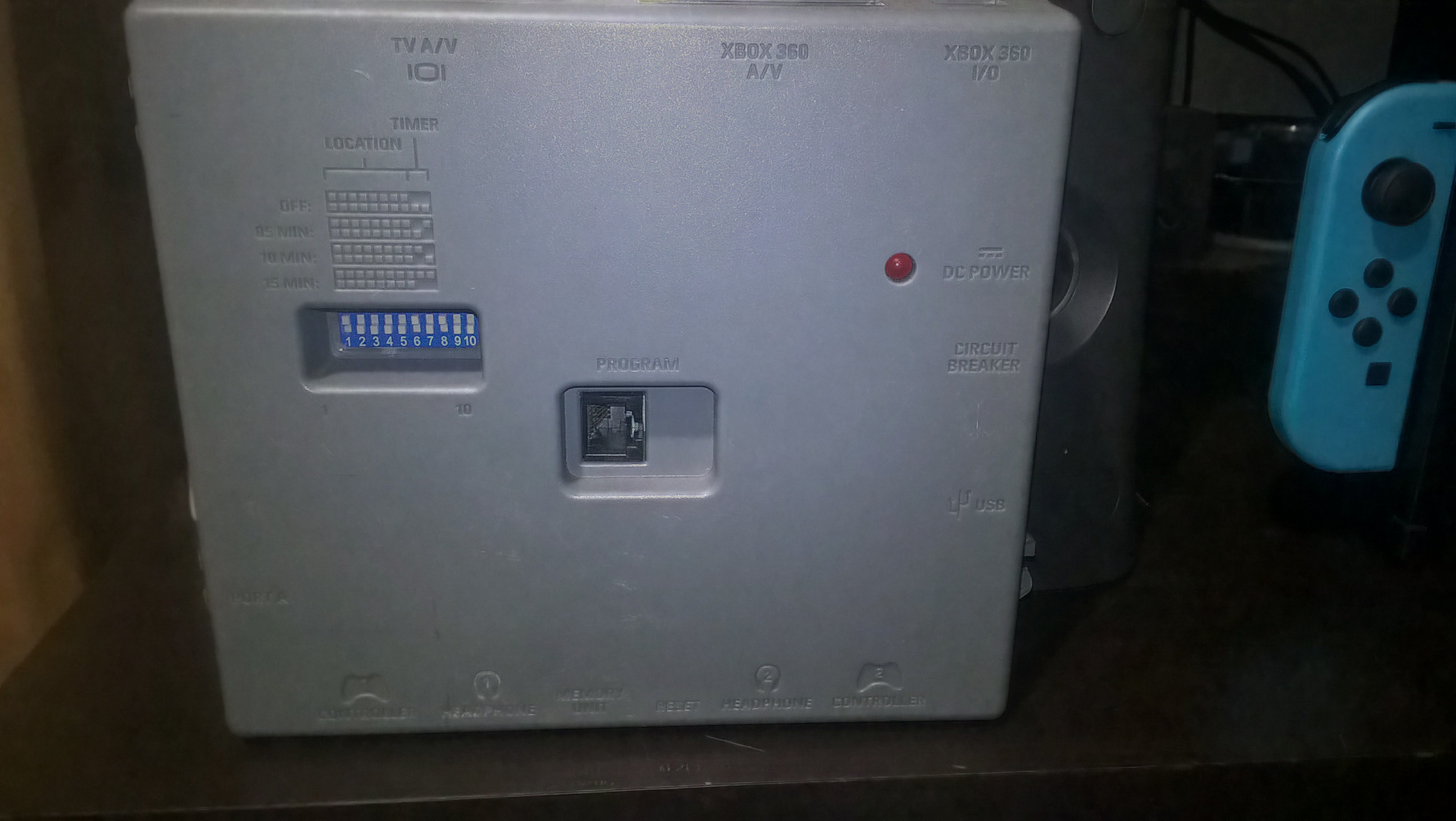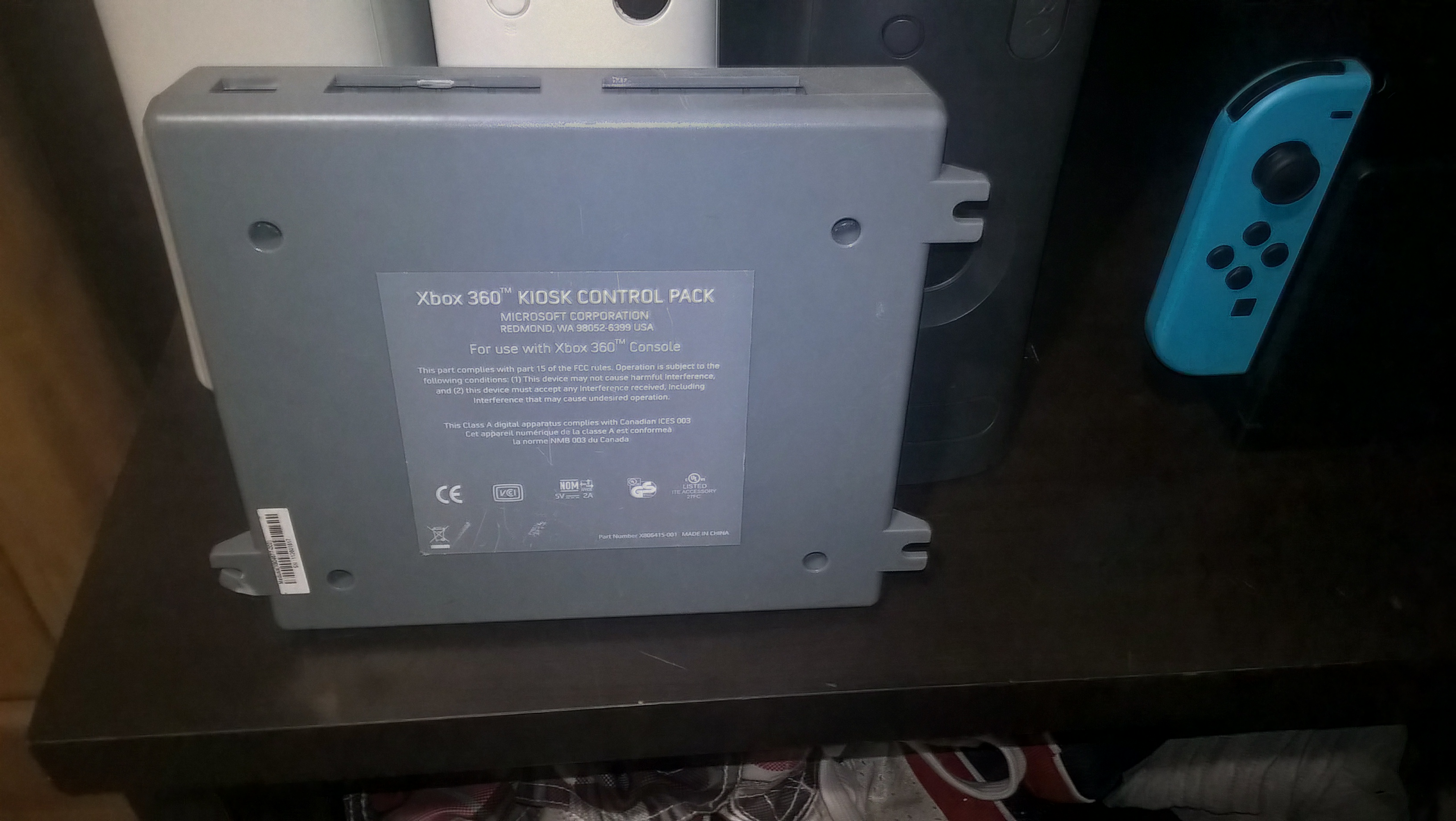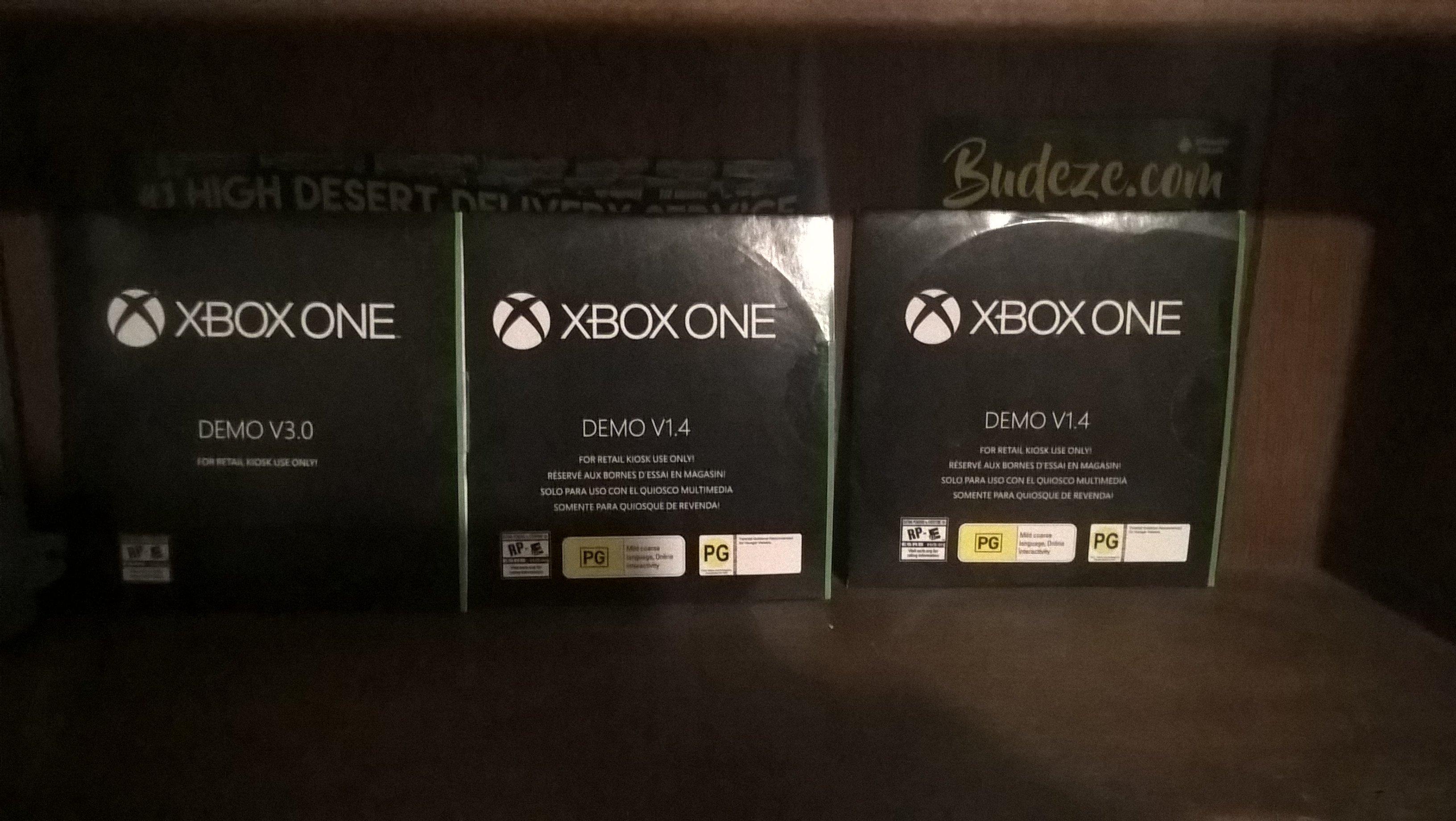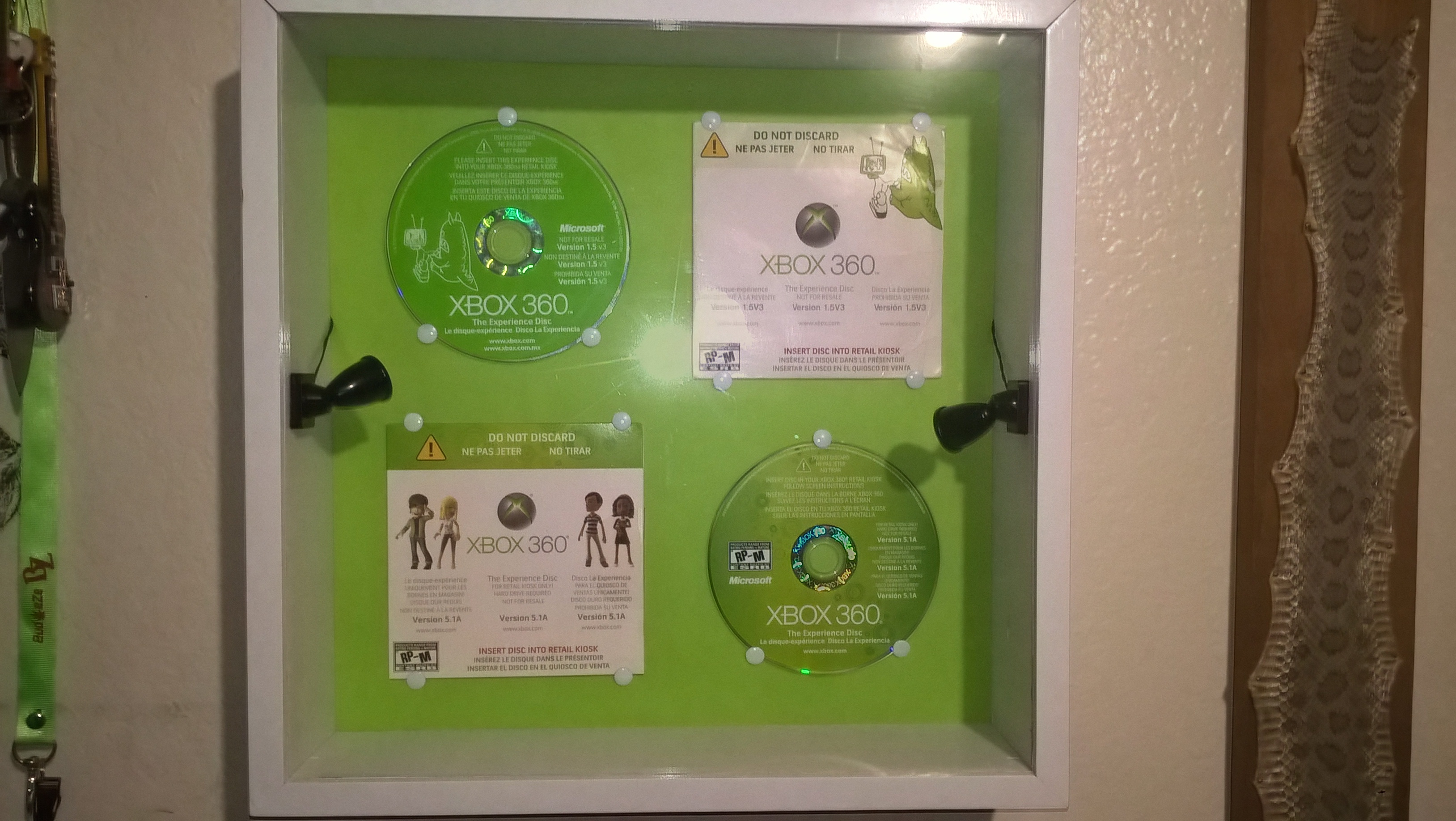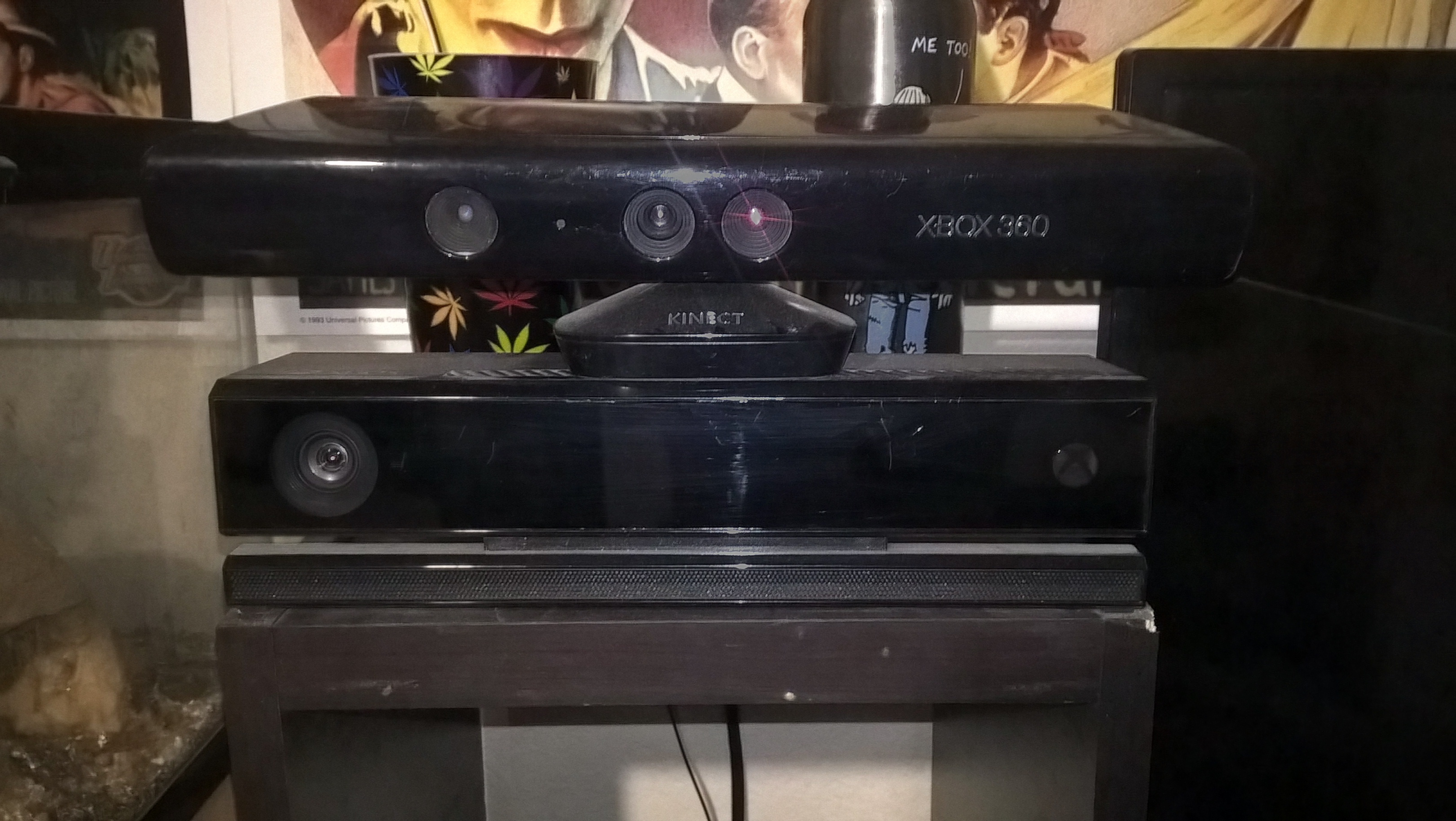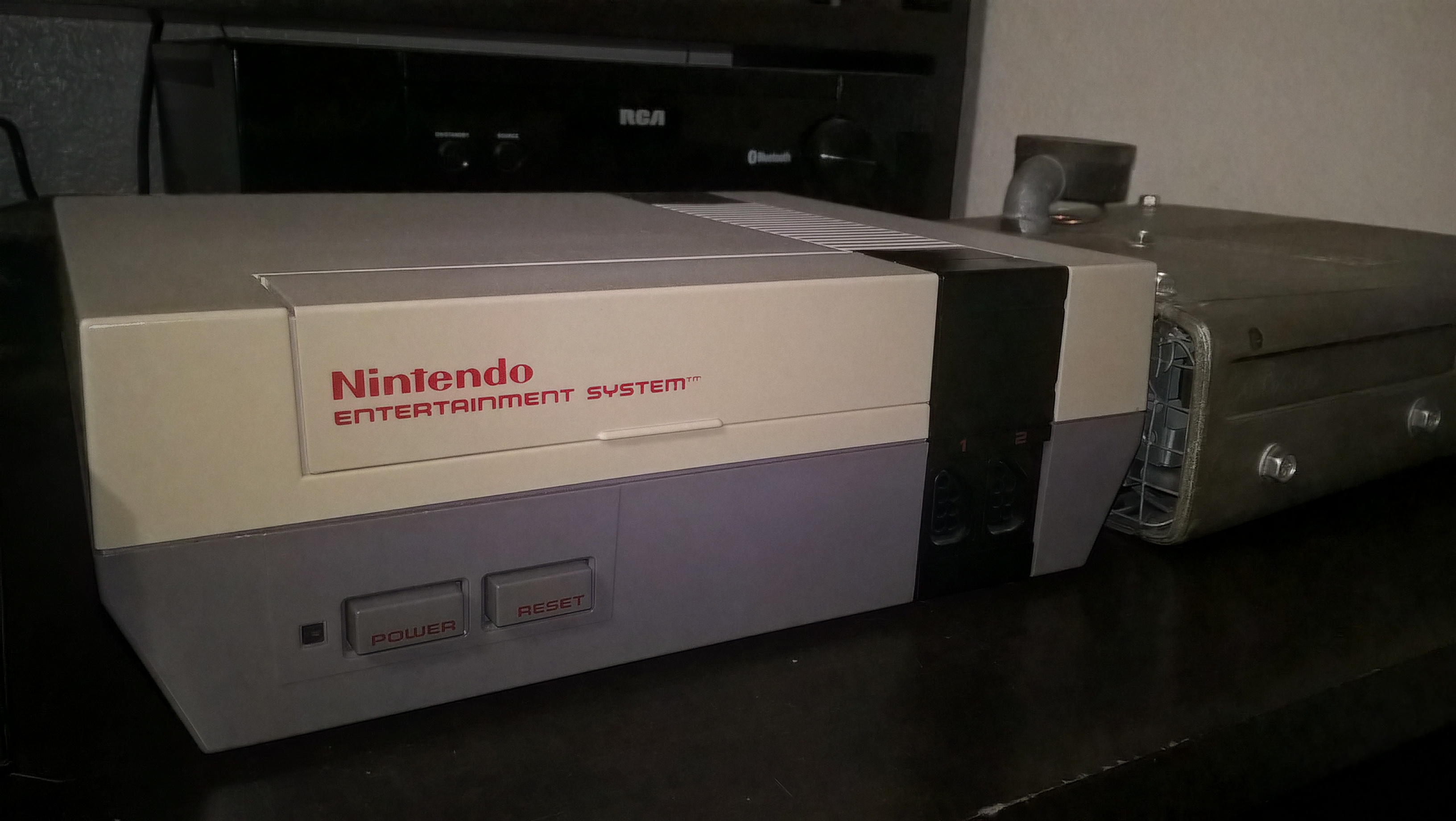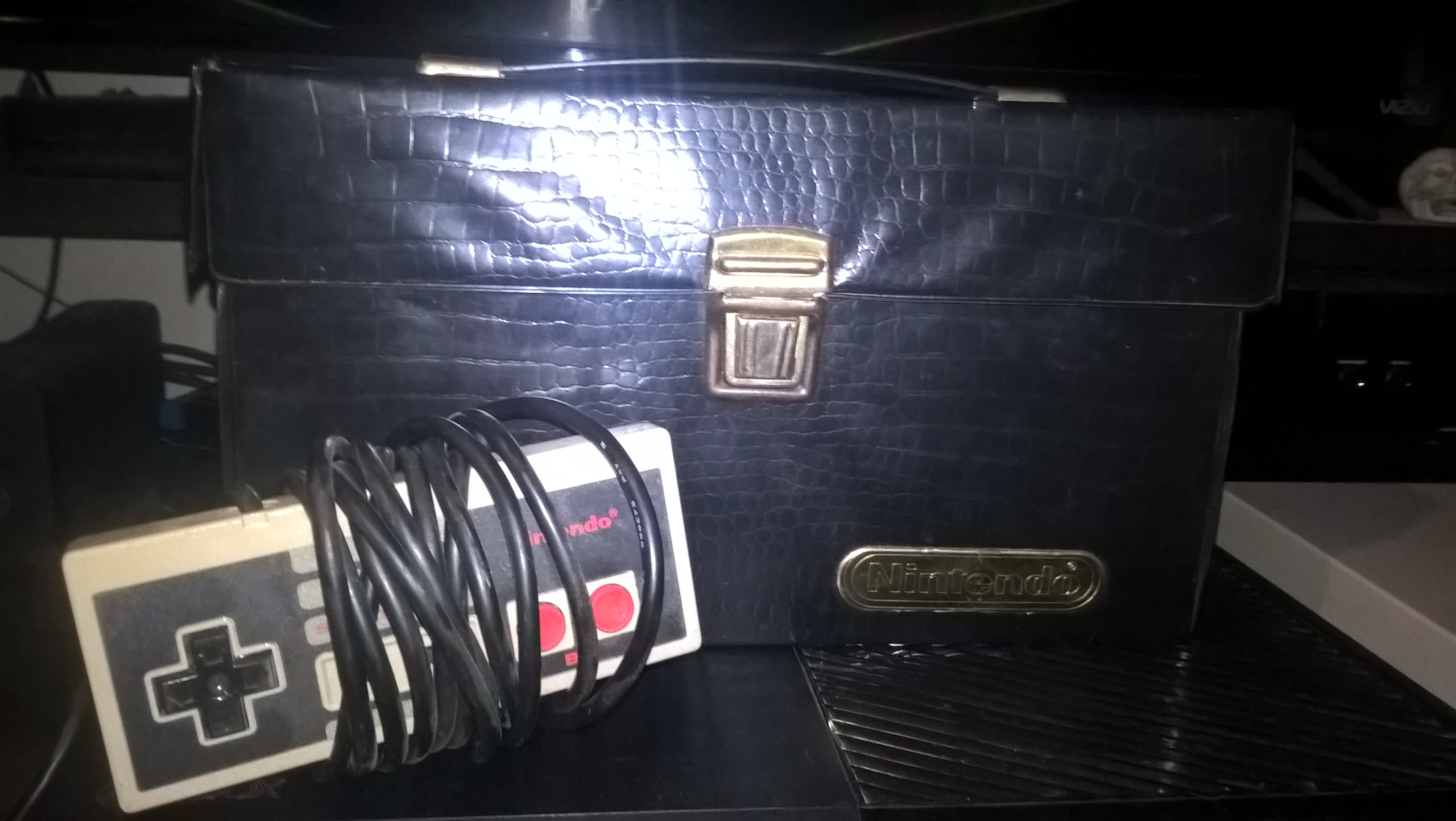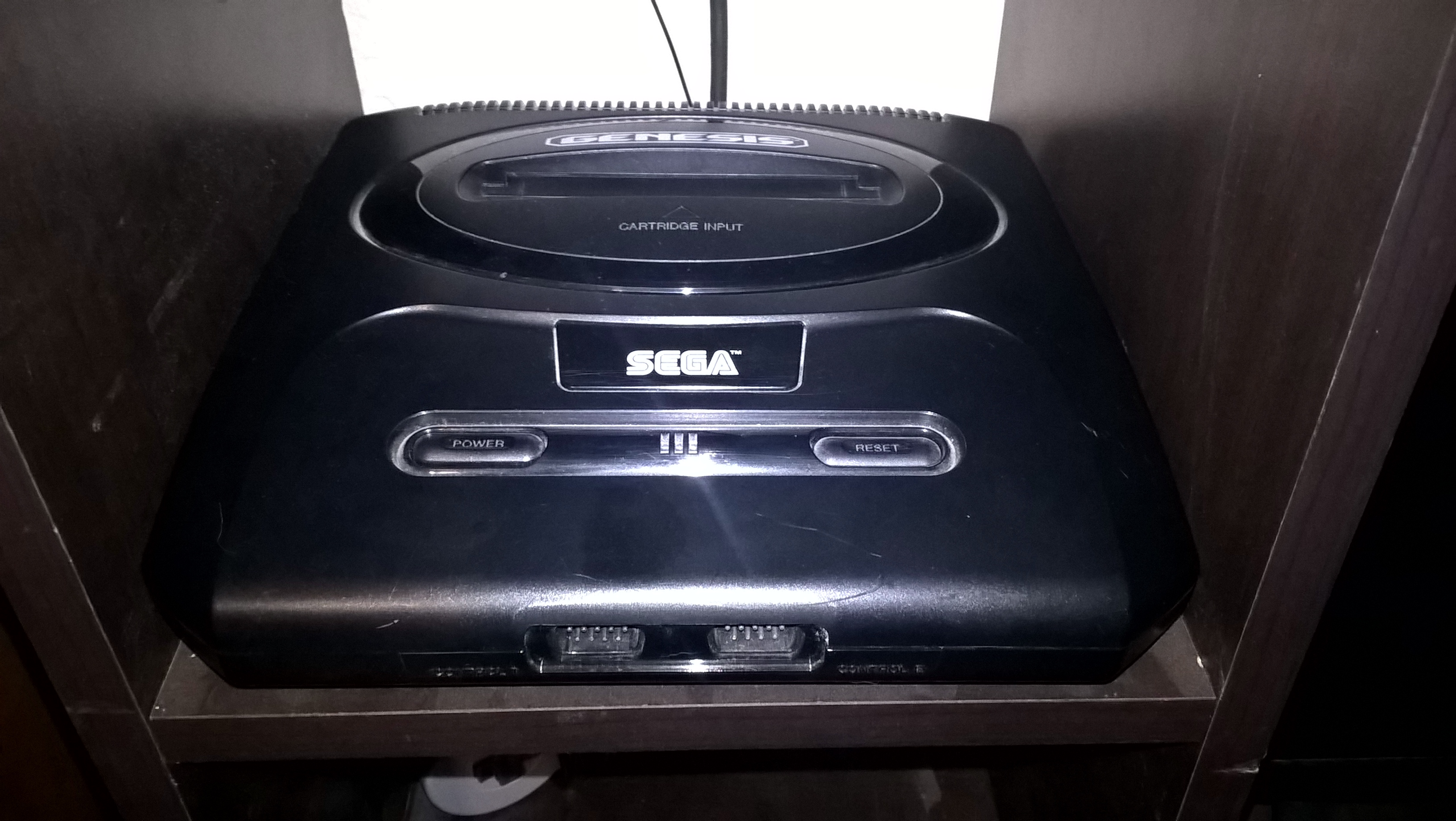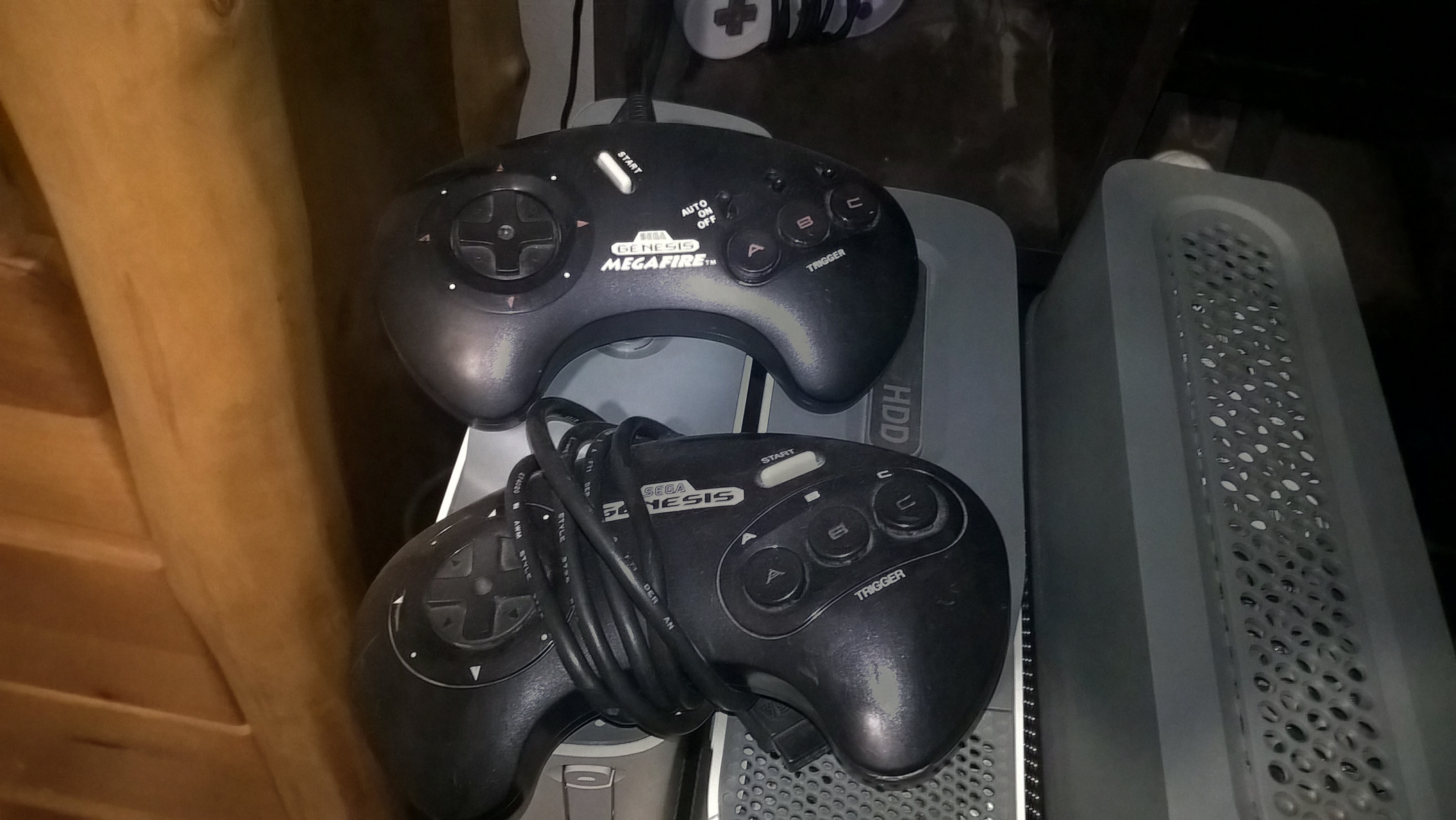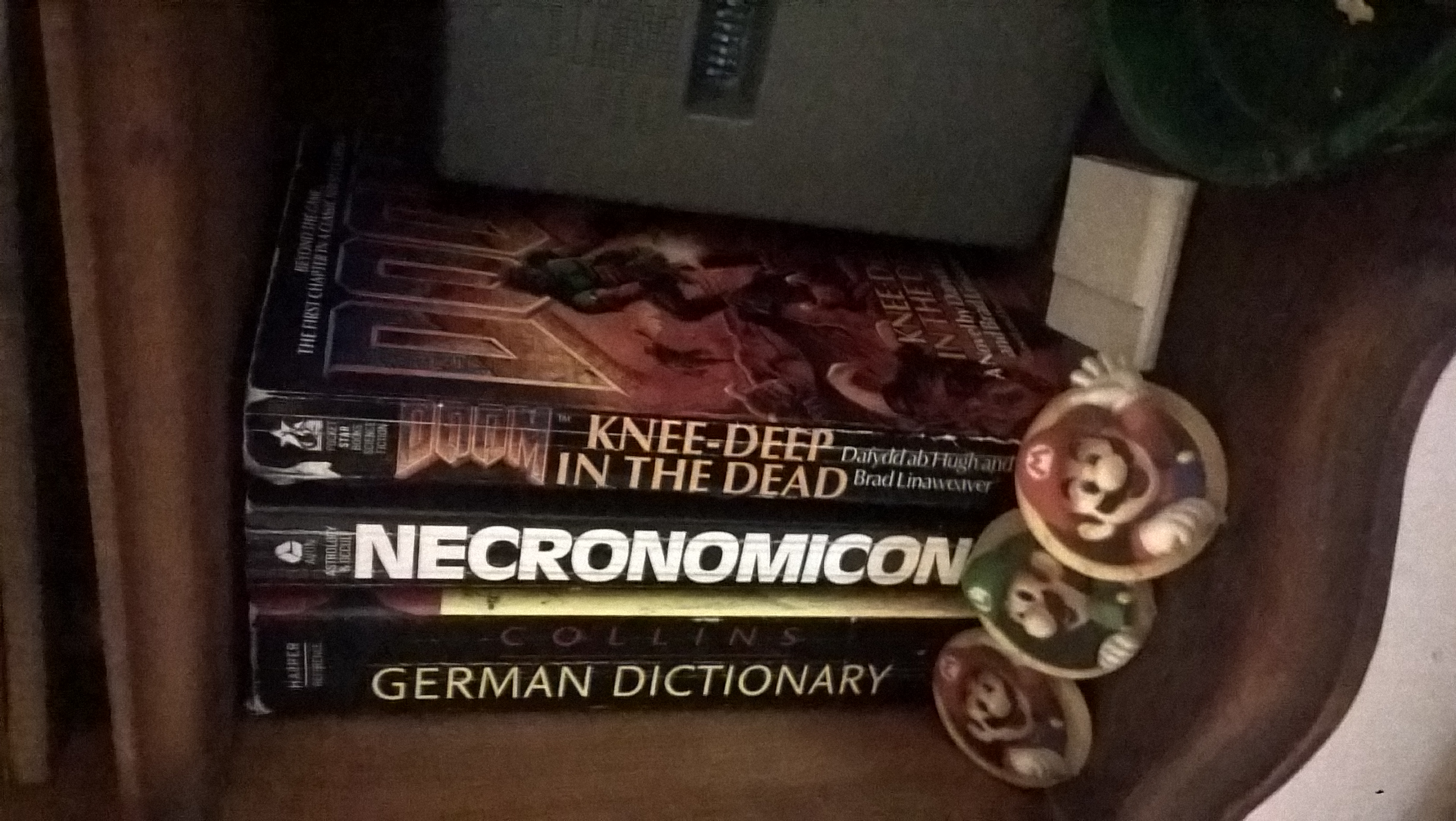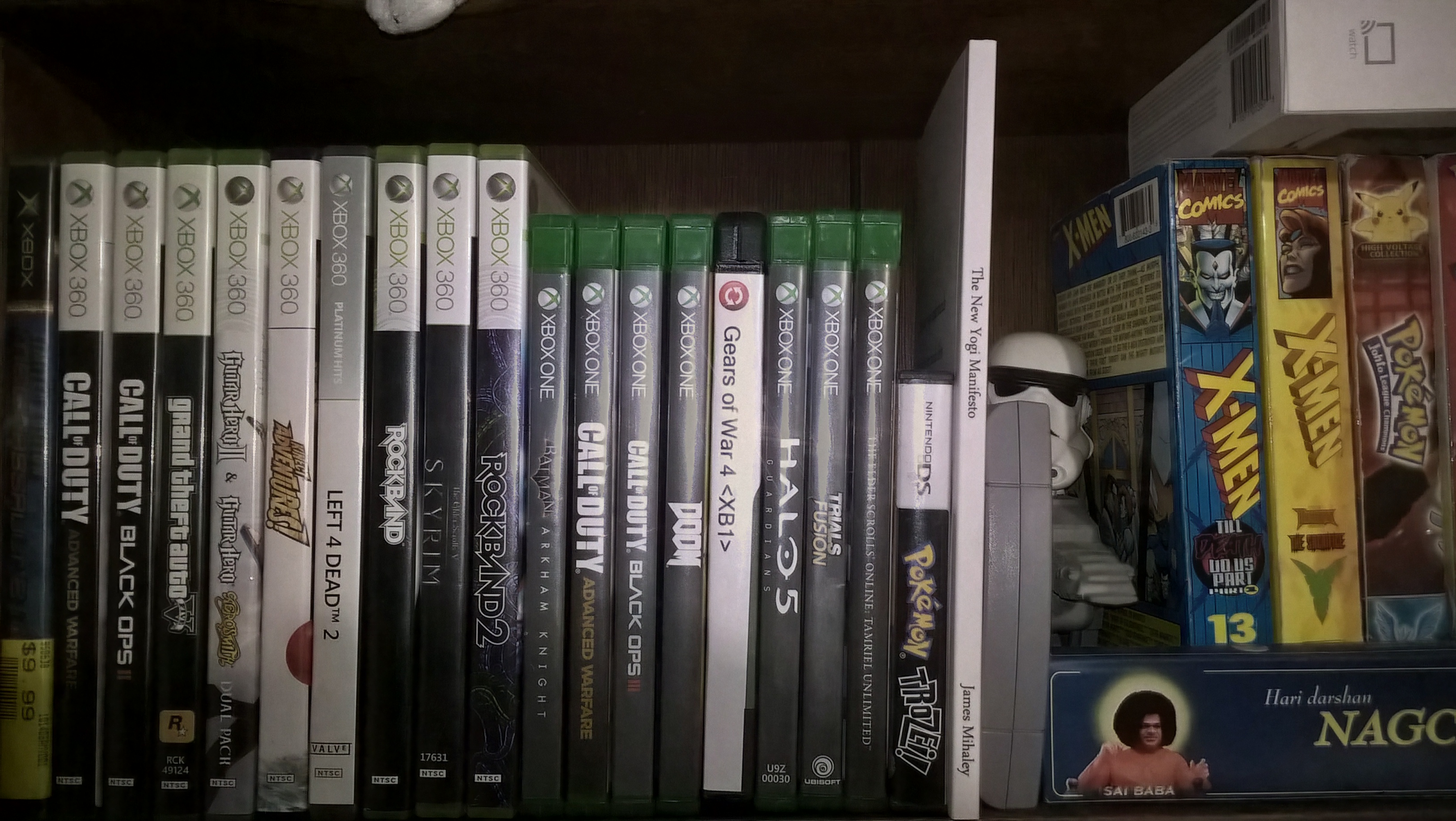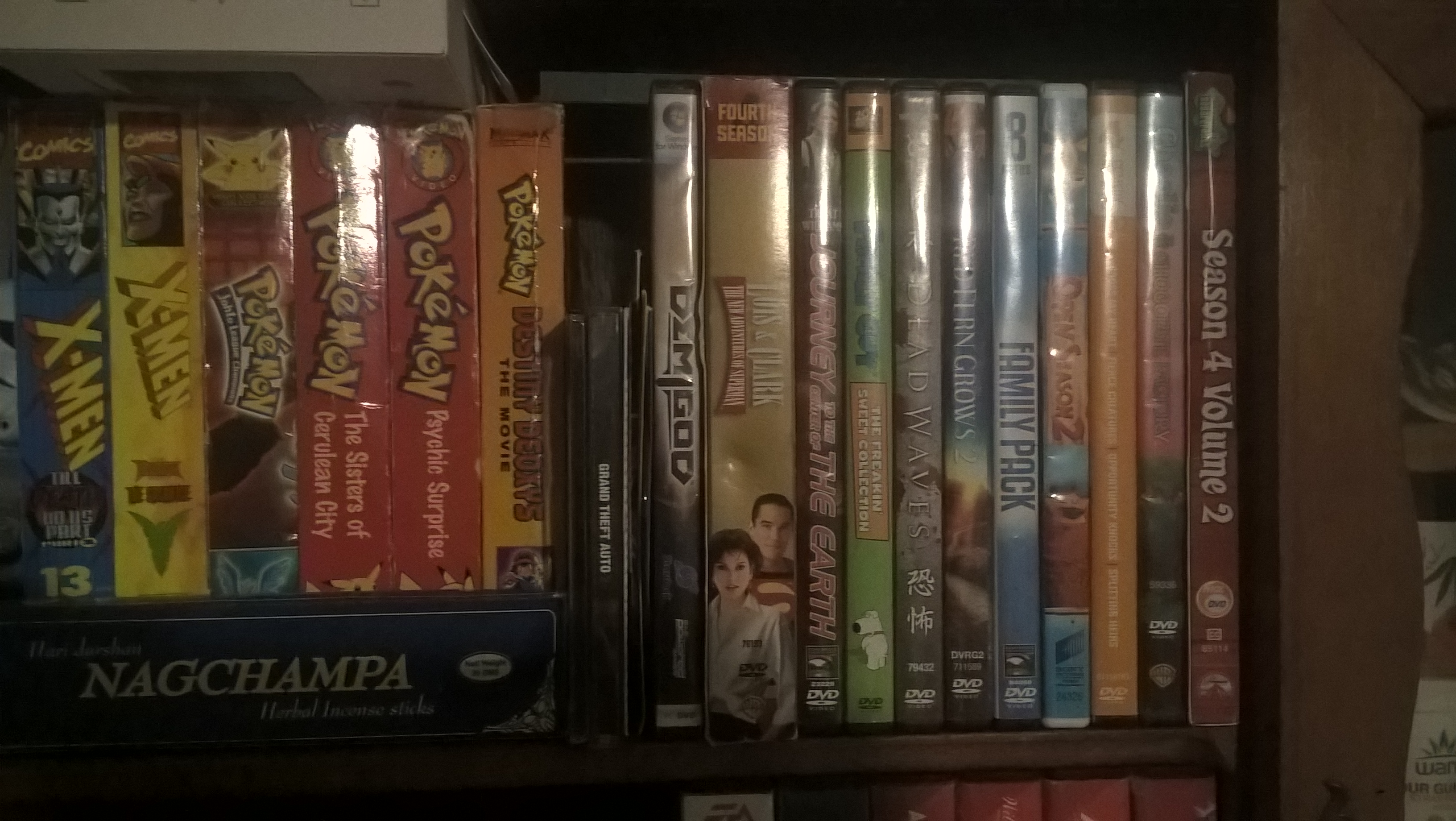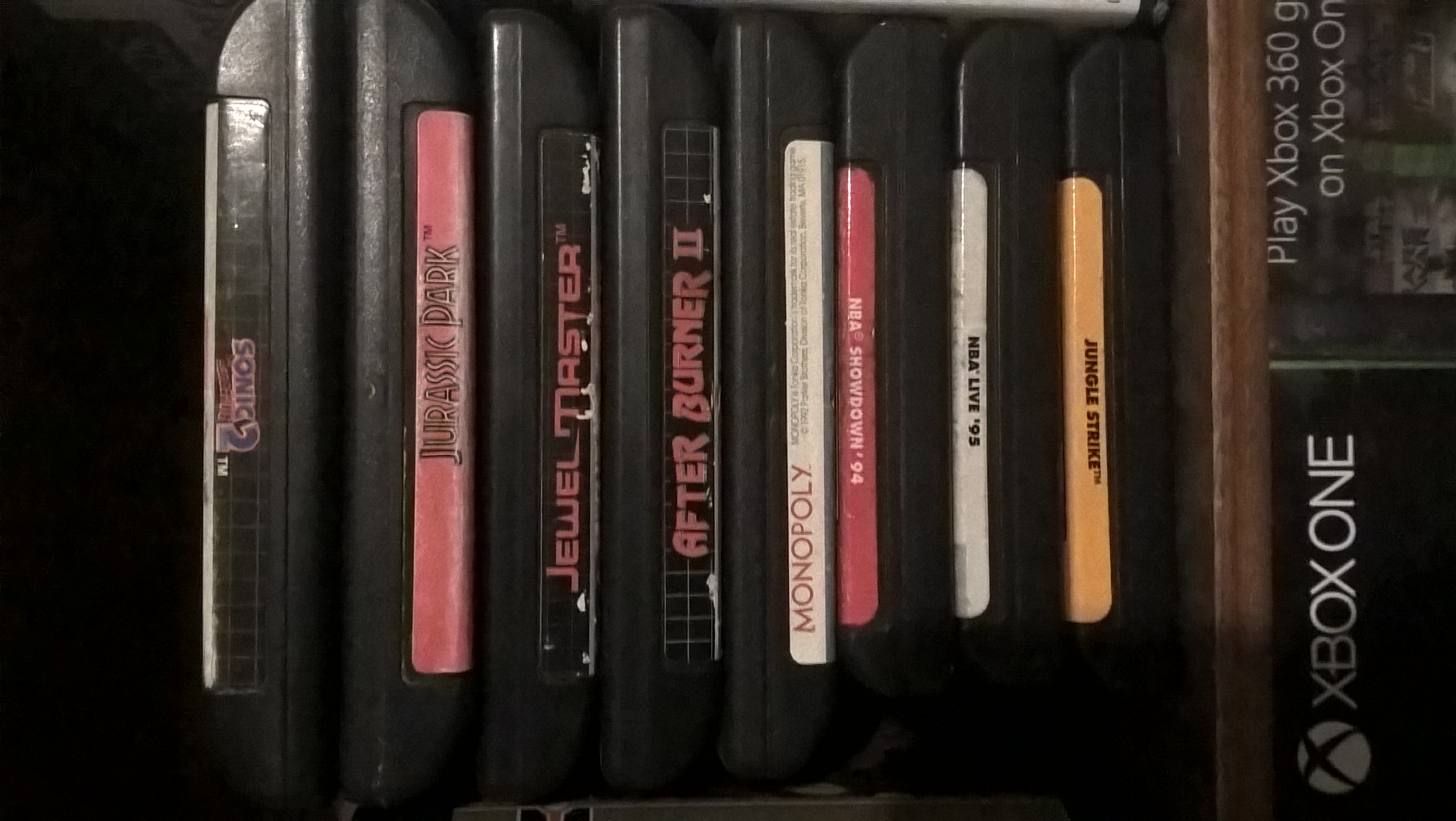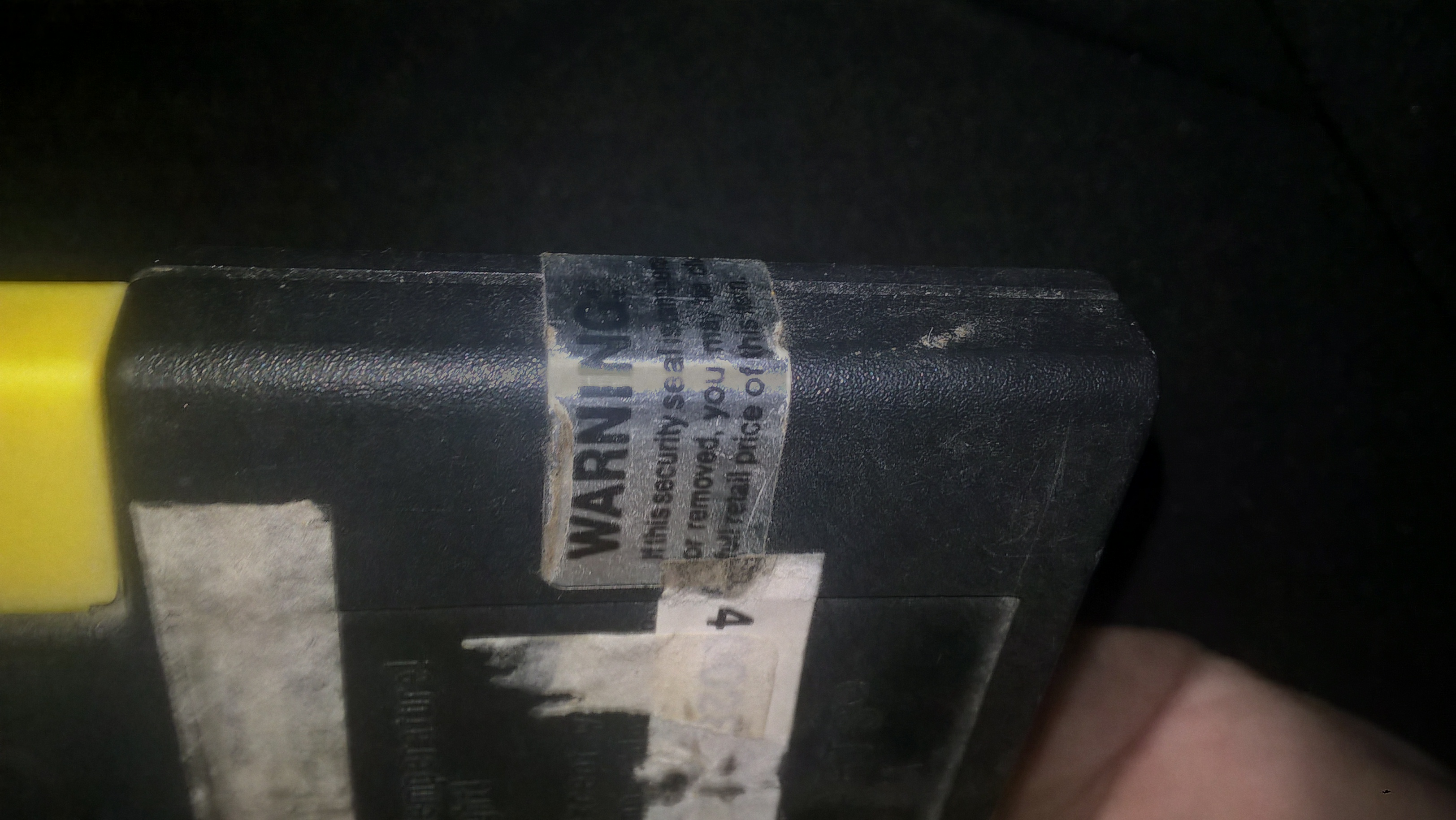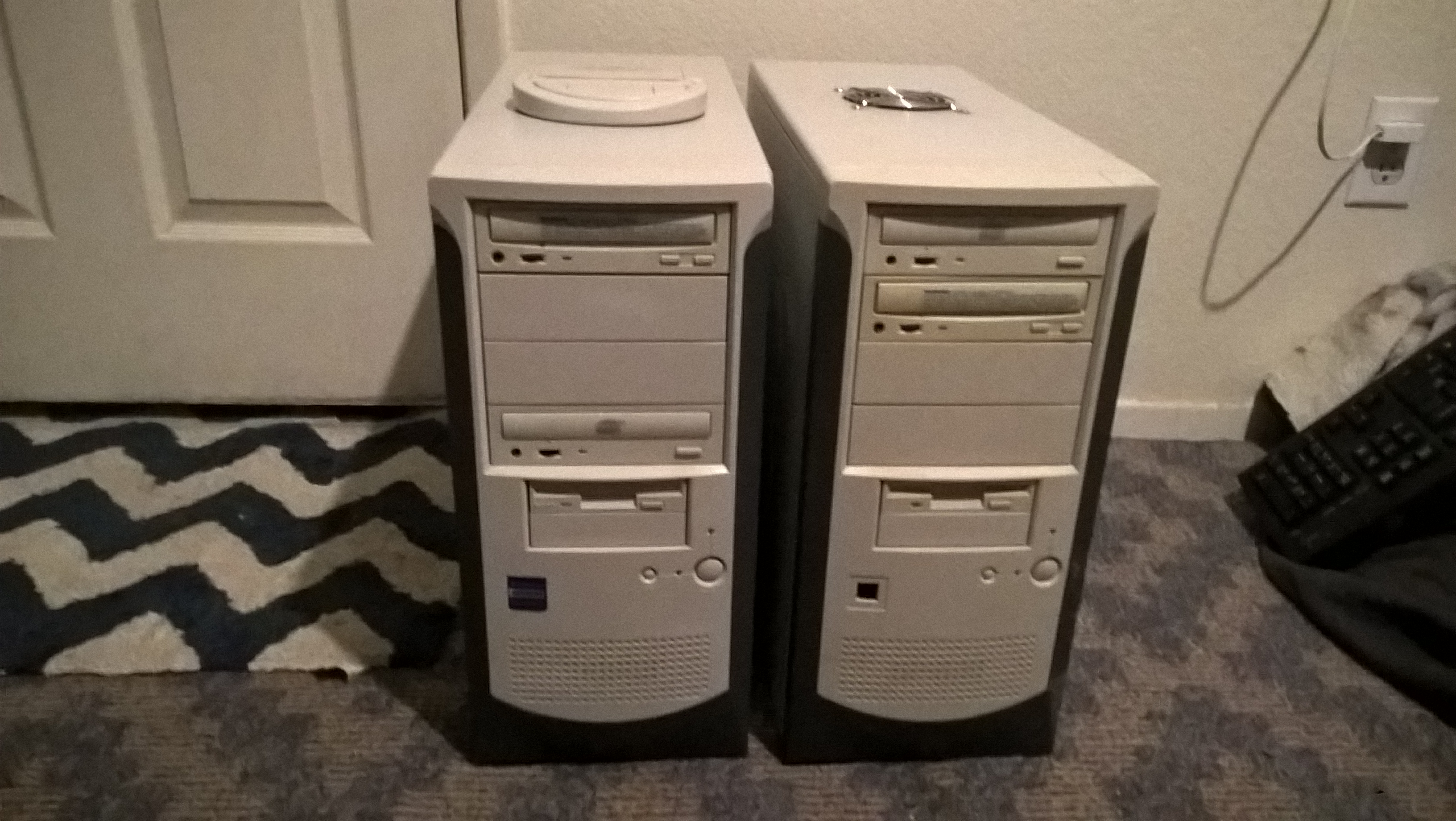 Last edited: