Well-known member
Original poster
Maybe some of you have already seen this, but I figure there is some users here who would find this interesting.
User Naked Snake1995 shows a potential new fix for YLOD, involving replacing some of the capacitors. Lots of people in the thread saying it worked for them without cooking their motherboards.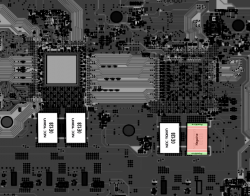 [ATTACH] *INTRODUCTION Introduced in 2006, the PlayStation3 its perhaps one of the best systems to own to date, the vast of PlayStation3 software to...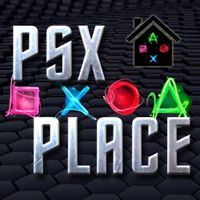 www.psx-place.com